Inspired by Gerald Durrell's book "Corfu Trilogy" Costa Botanica is a Resort of times gone by
Costa Botanica is a one-of-a-kind resort, where holidays are designed as a wholesome experience in an unspoiled paradise, reminiscent of the past, on the pristine northern part of Corfu. Located close to the Lake of Lillies, with lush green mountains on the background and rich natural surroundings, Costa Botanica is a resort like no other. It's where the sea is butterfly blue & otters swim in secret canals. It's where you make animal friends. It's where you explore something new every day.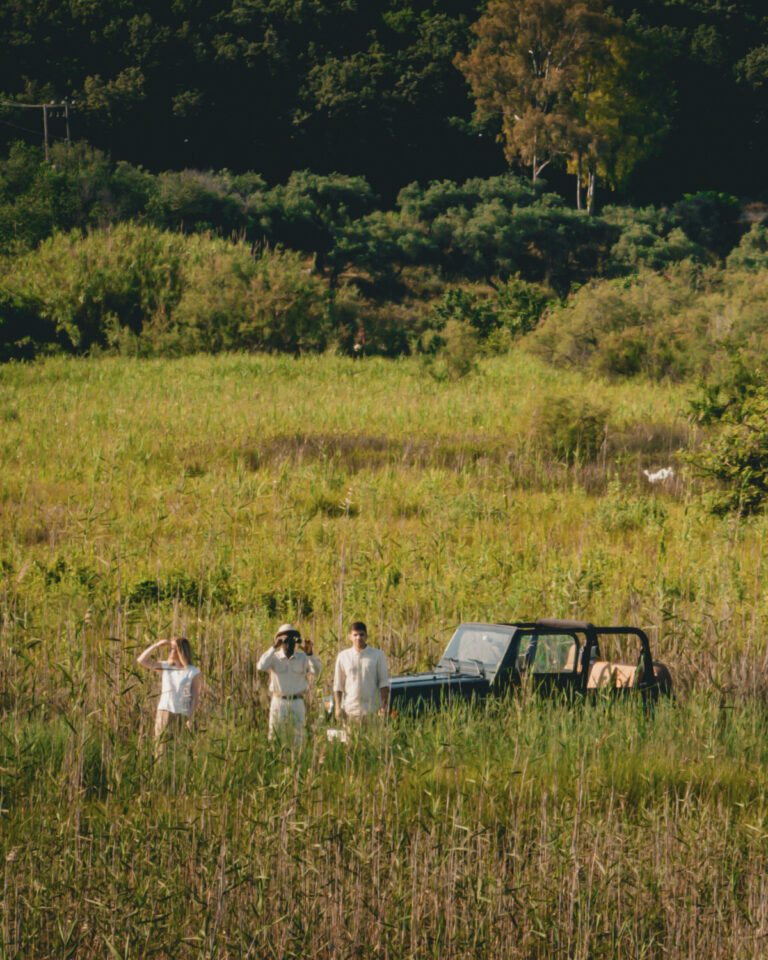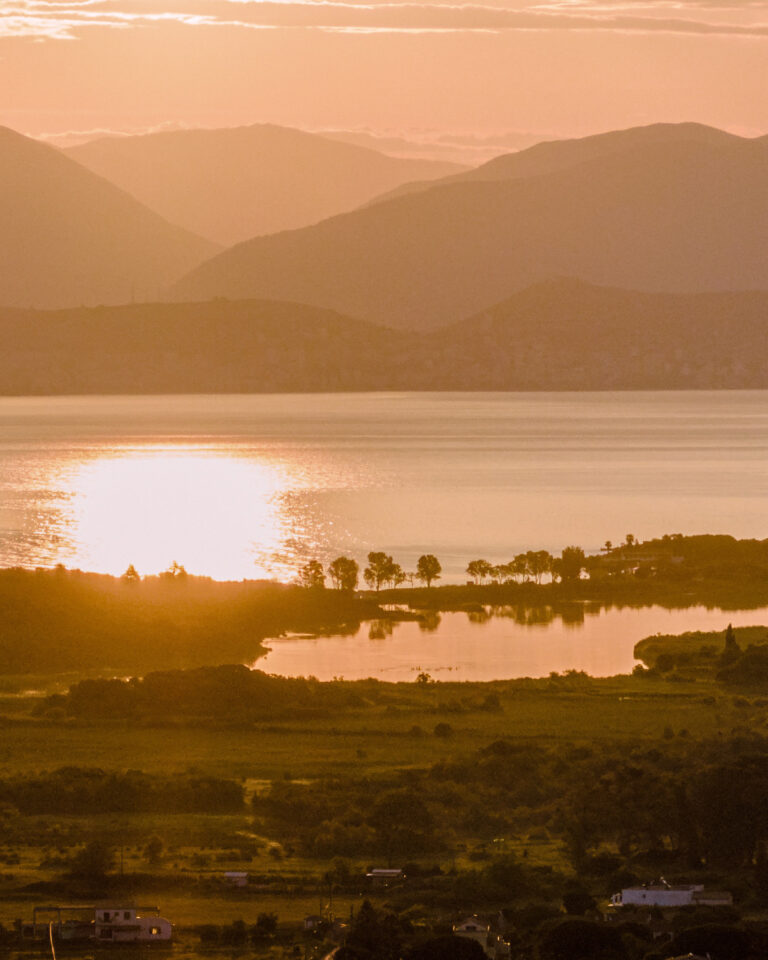 Unspoilt and wild, blessed with ancient legends, rich traditions and tranquil nature, Costa Botanica is a slice of heaven. An easy to navigate and explore flat land, where you feel totally safe and invigorated. You are free and relaxed to take peaceful walks, exciting bike rides, and at the same time enjoy fun-filled activities, sports and entertainment catered exclusively for you.

The accommodation options are spread in different complexes: each with its own character to tailor your needs and preferences. At the Country House there are seven village neighborhoods offering varied accommodation on serene garden settings and close to the Piazza Popolare, referring to Corfu's Venetian era. The Summer Houses accommodation is spread into 4 traditional Corfu Houses around the Grand Pool.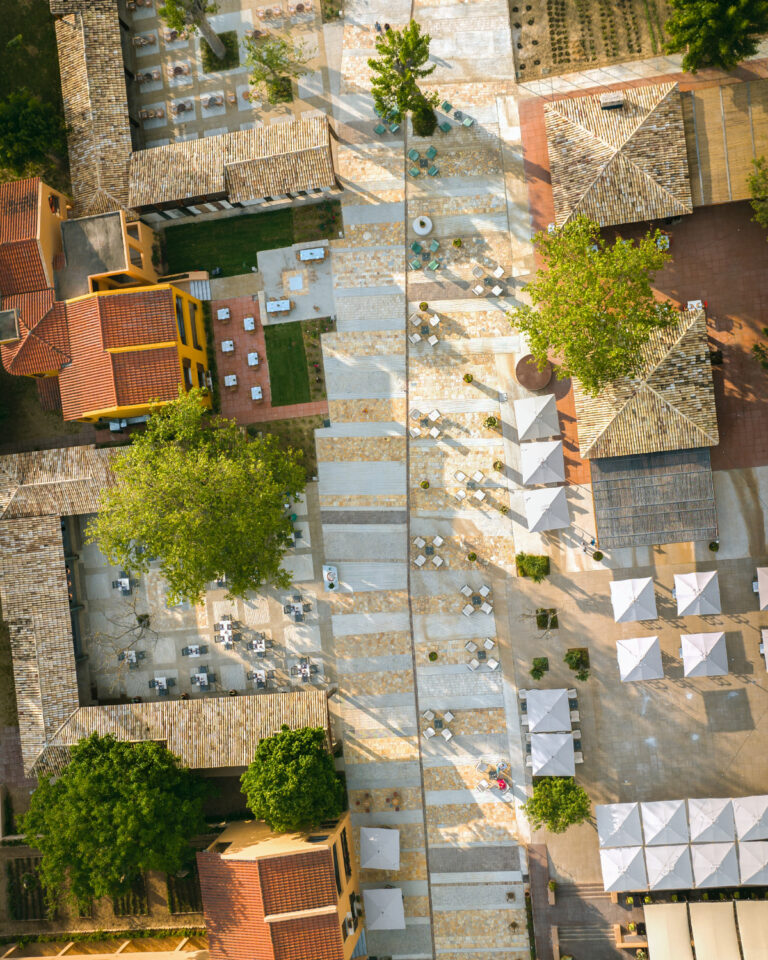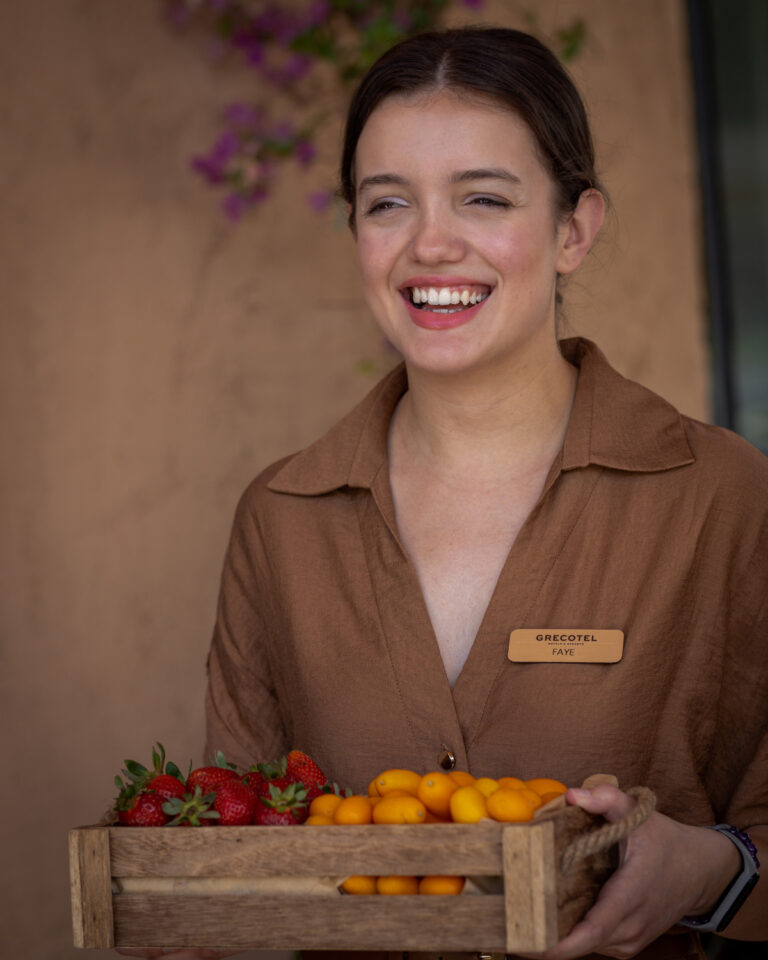 At Piazza Popolare we celebrate life! Extrovert and welcoming.
Fused with soulful architectural elements, Piazza Popolare is the beating heart of the resort, filled with enchanting stories and fascinating moments. The old doors next to each other, the different patterns, motifs and floors, the trees and rich flora, the elegant furniture and telling details; all comprise a unique, rich tapestry that is a connector of people, moments, and experiences.

The renowned friendly staff carry the Grecotel signature hospitality spirit to cater your needs and make your experience even more special.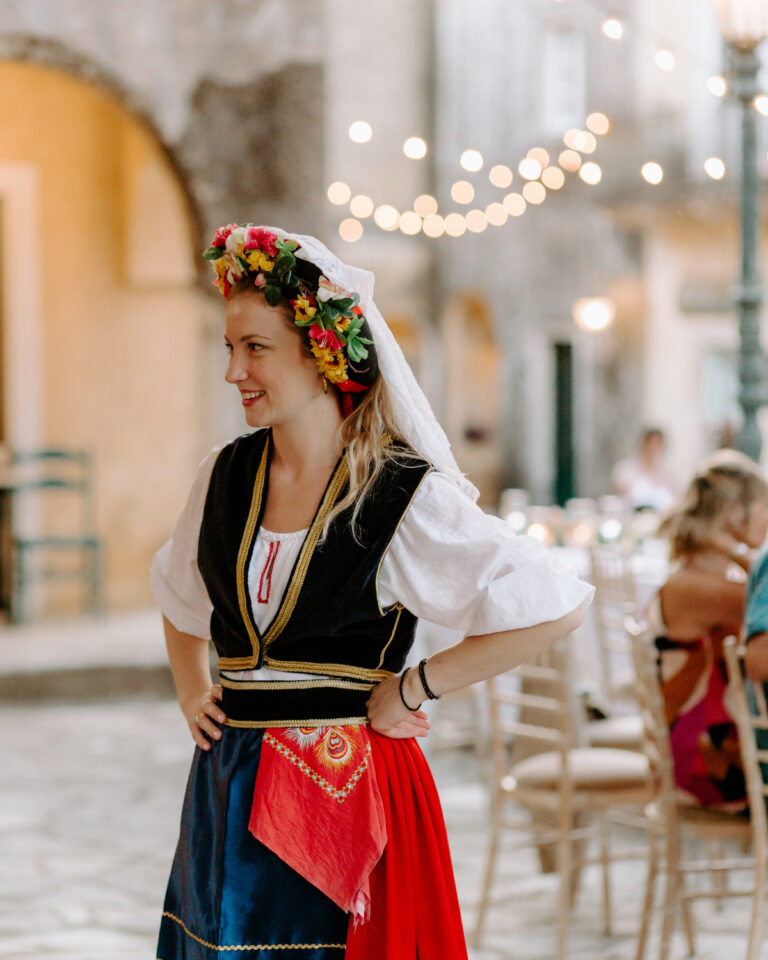 You can choose between 4 à la carte restaurants, taking you to culinary journeys spanning from Greece and Italy to Asia.
The Botanica Fine Dining restaurant promises artful gastronomy in a stunning atmosphere. Don't forget to indulge in the comfort of our Mediterranean restaurant buffet with rich choices changing daily and special menus for kids.

The Cava Bottega invites you to discover hundreds of selected labels from Greek and international vineyards, with the guidance of our experienced sommeliers. Holidays have to be sweet, so we created a designated Chocolate Bar offering traditional Greek delights, candies and homemade treats, as well as a Creperie & Gelateria at the Beach Club.
Every evening there is a different entertainment experience
Music, dancing, festivities, live cooking, performances, cinema, campfire by the beach or themed parties, reflecting the Greek 'kefi' – joie de vivre.


Fun-filled activities & sports, games & events, crafts & discoveries – they are all especially created to make your holidays unforgettable. The 40.000m² Costa Aqua Park is a thrilling fun zone with slides & lazy rivers rising amidst tall palm trees. Kids have a stimulating and exciting range of activities to engage with at Grecoland Kids Club, Myth & magic at the artists atelier, games, crafts, creative time & all-day fun.


Reconnect with your mind, body and spirit at the 533m² Spa Center with Indoor Pool and unwind with our rejuvenating signature treatments.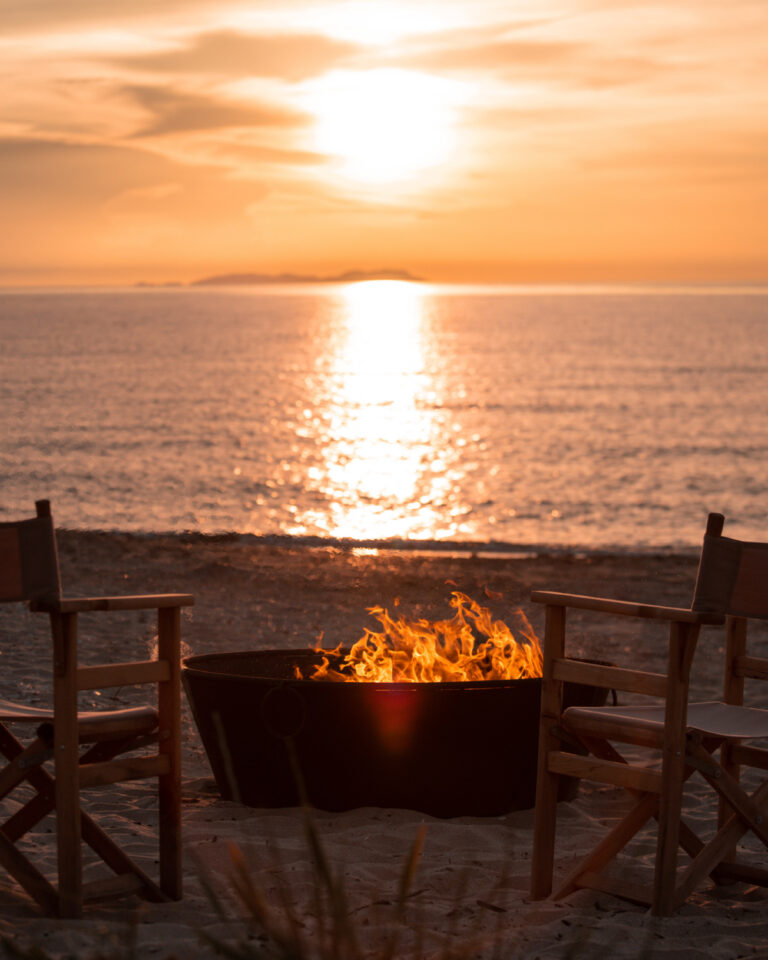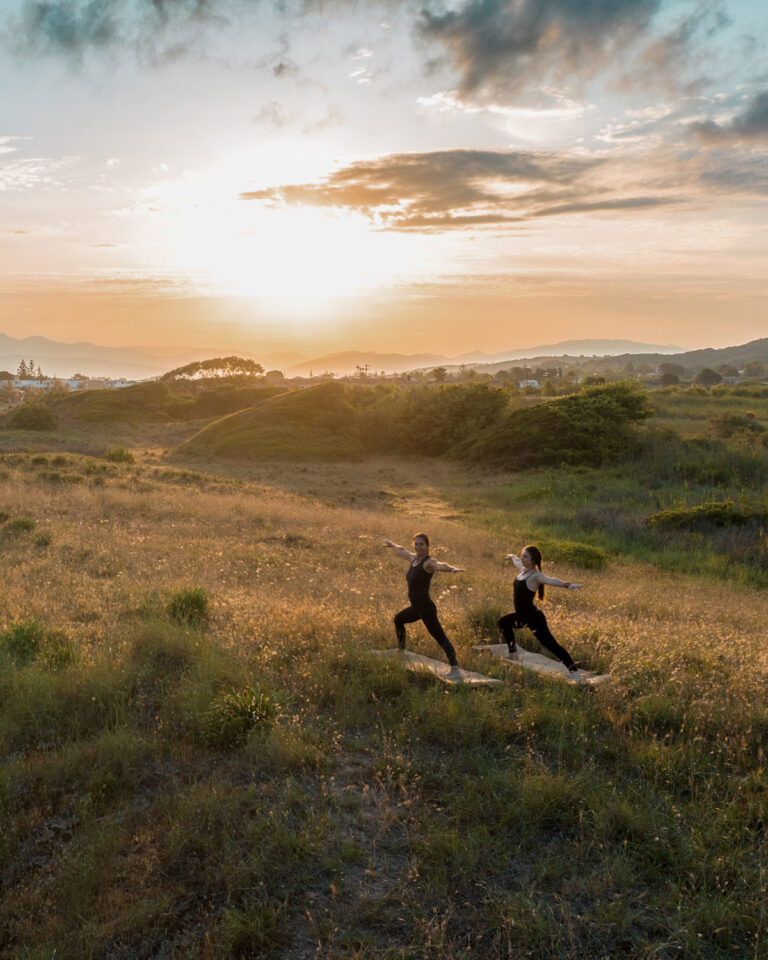 Costa Botanica aspires to be part of your life story.
Let yourself embrace the sea, serene nature, open your heart and mind and just have fun with all the options, programmes and activities we have designed for you! We invite you to enjoy Costa Botanica in Corfu with those you love the most!