array(2) {
  [0]=>
  int(5095)
  [1]=>
  int(5279)
}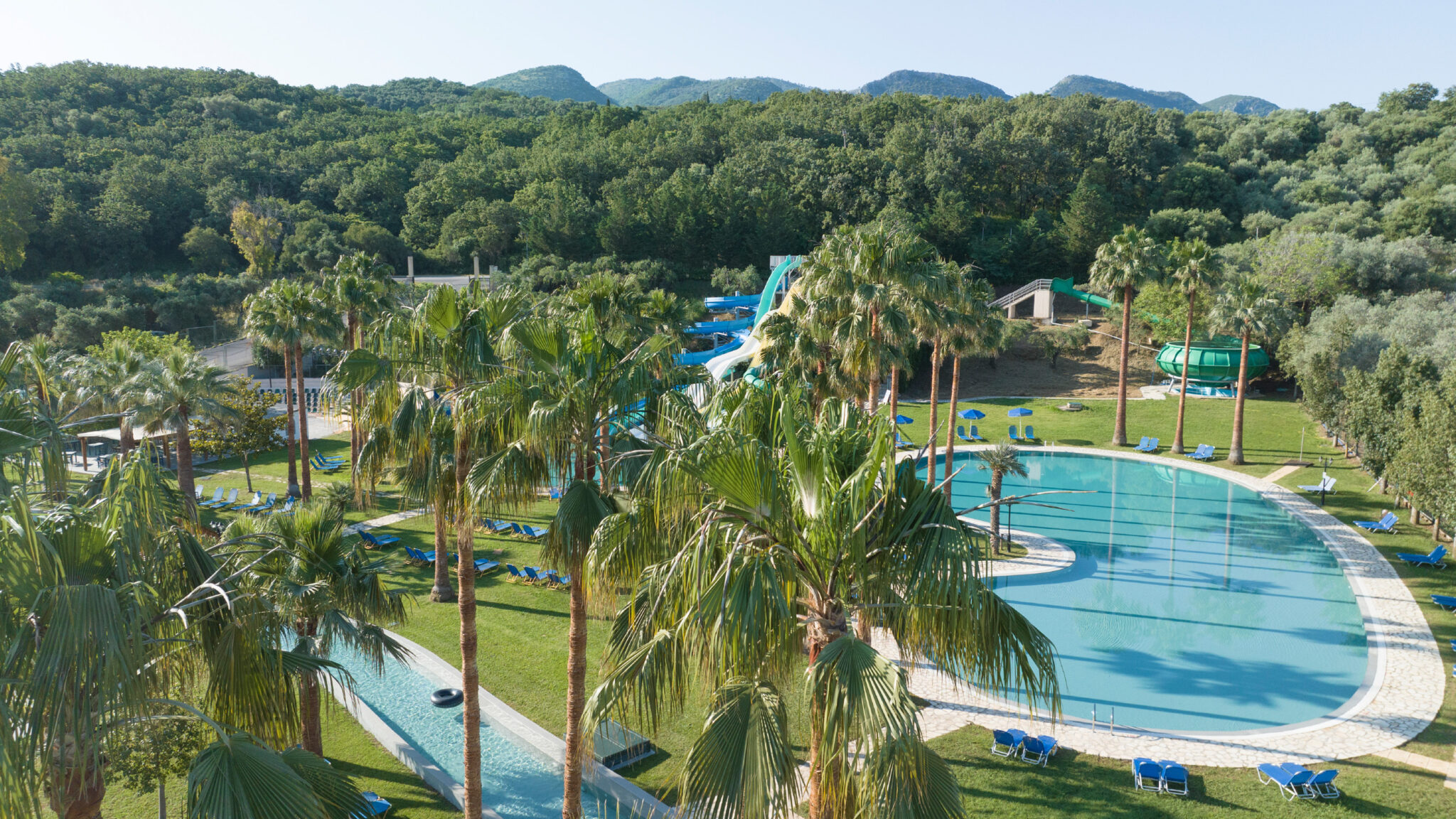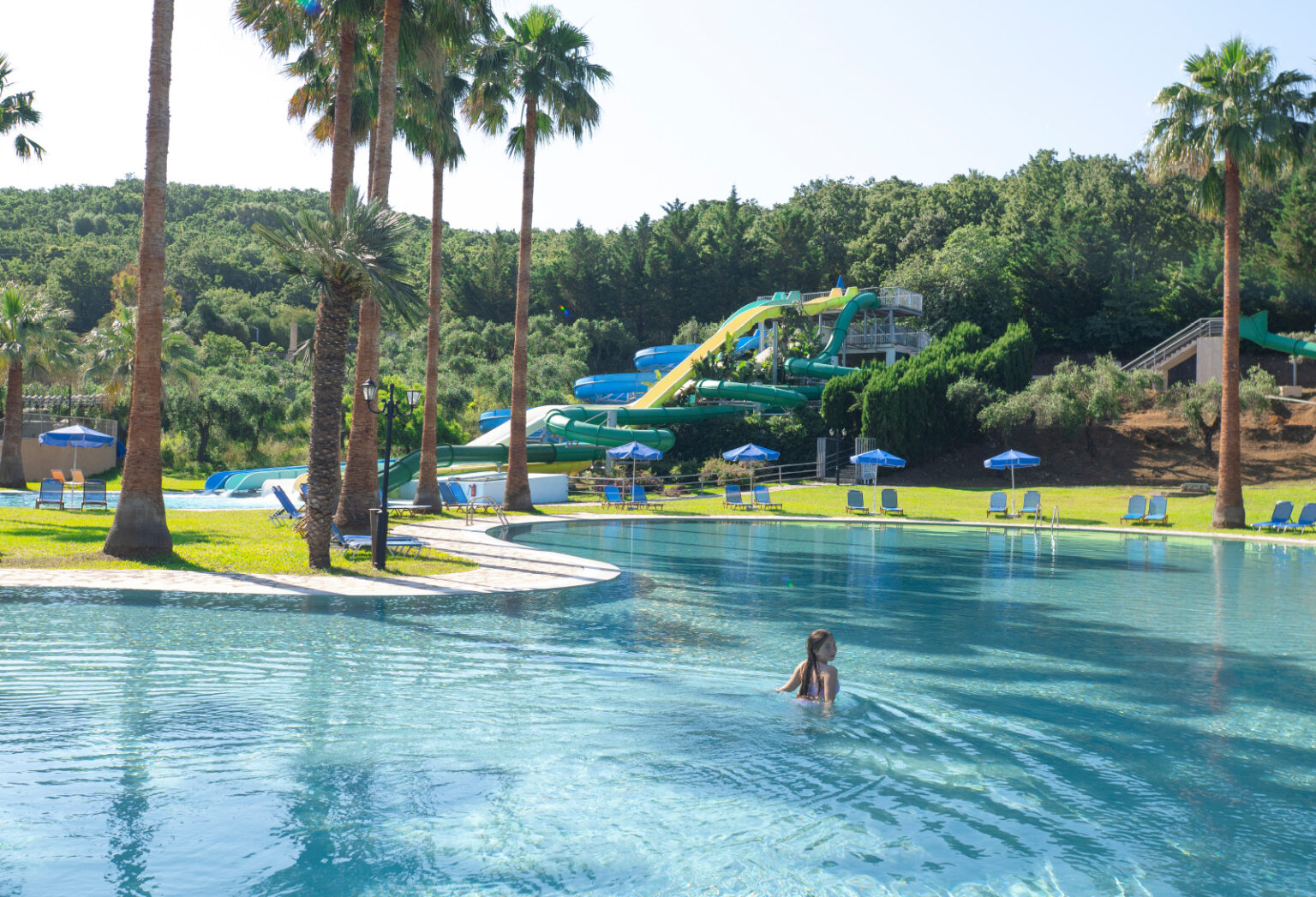 THE AQUA PARK
Amazing 40.000m² Water Park & Sports Center within the extravagant 400.000m² resort premises! The Costa Aqua Park is filled with heart stopping, adrenaline pumping, record breaking waterslides, rides and aqua fun. The ultimate experience for the whole family in absolute safety.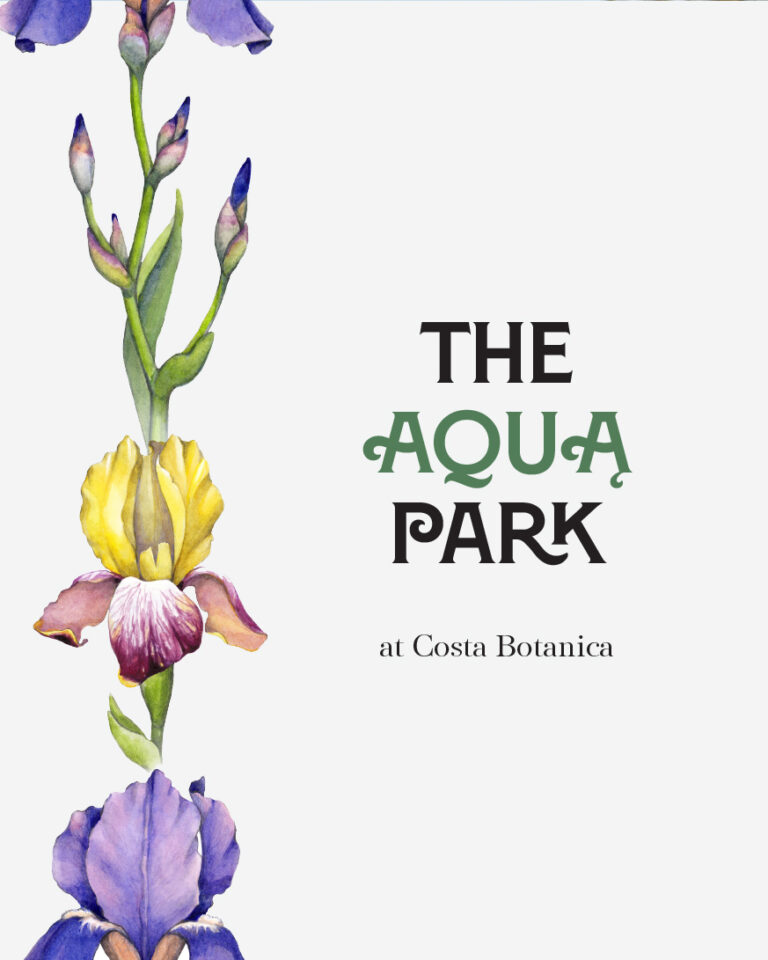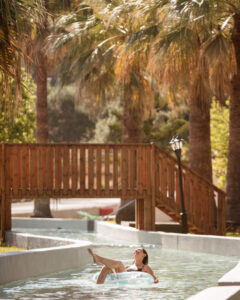 Lazy River
Float down the Lazy River and chill as you admire gorgeous views!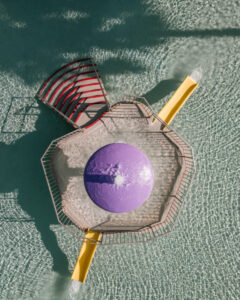 Space Bowl
Experience the excitement of an enclosed tube exiting into a huge open bowl and continuing with several whirls around the sides of the bowl with centrifugal force; and finally ending with a big splash into the 'hole'.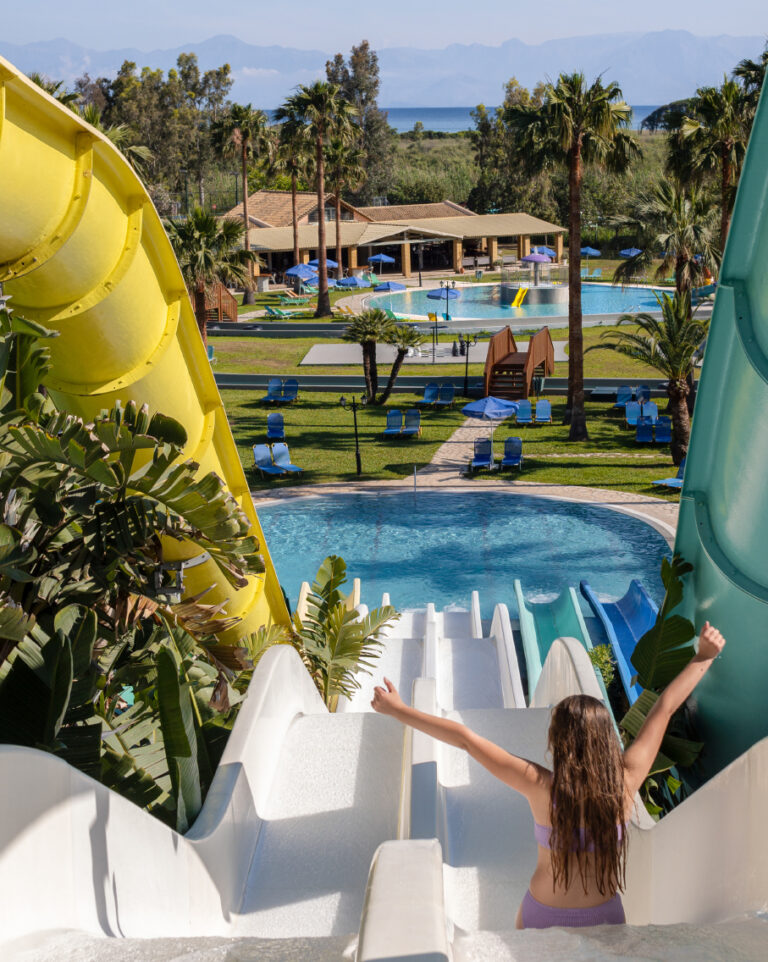 Kamikazi Slide
Test your nerves at this exhilarating Kamikaze slide! Experience the dramatic plunges and bumps and the unique speed finale into the blue. And don't forget: hold your breath and your pants. The fun is only beginning!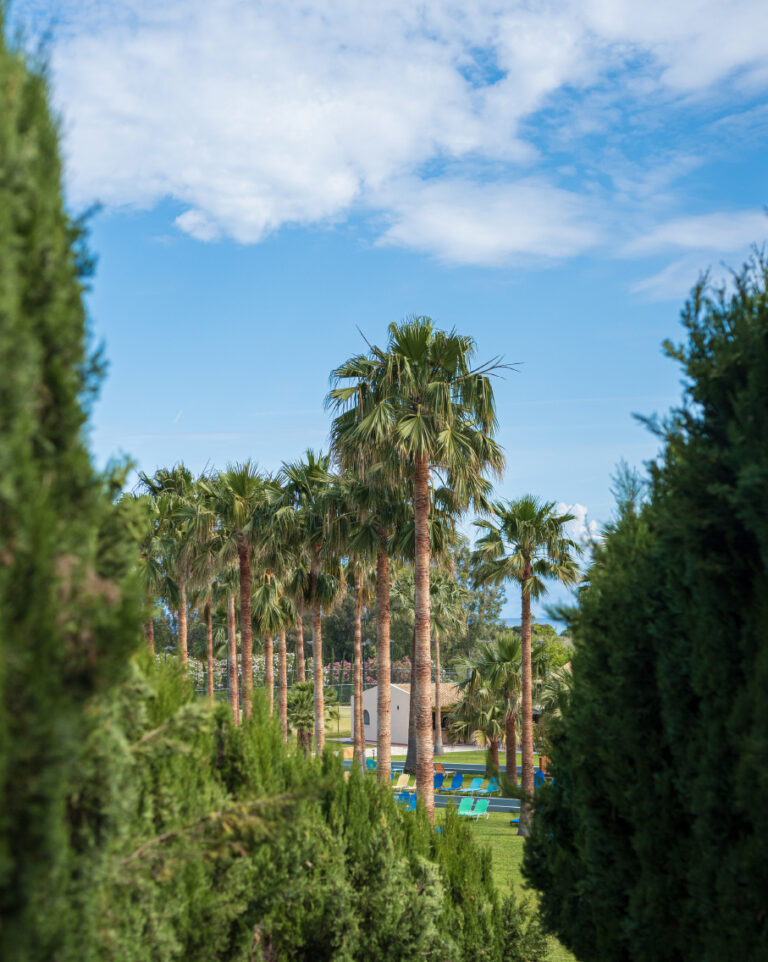 Free Fall
Are you brave enough to take on the Free Fall? This high Mega-Slide will hurtle you down its near-vertical drop in a mere second!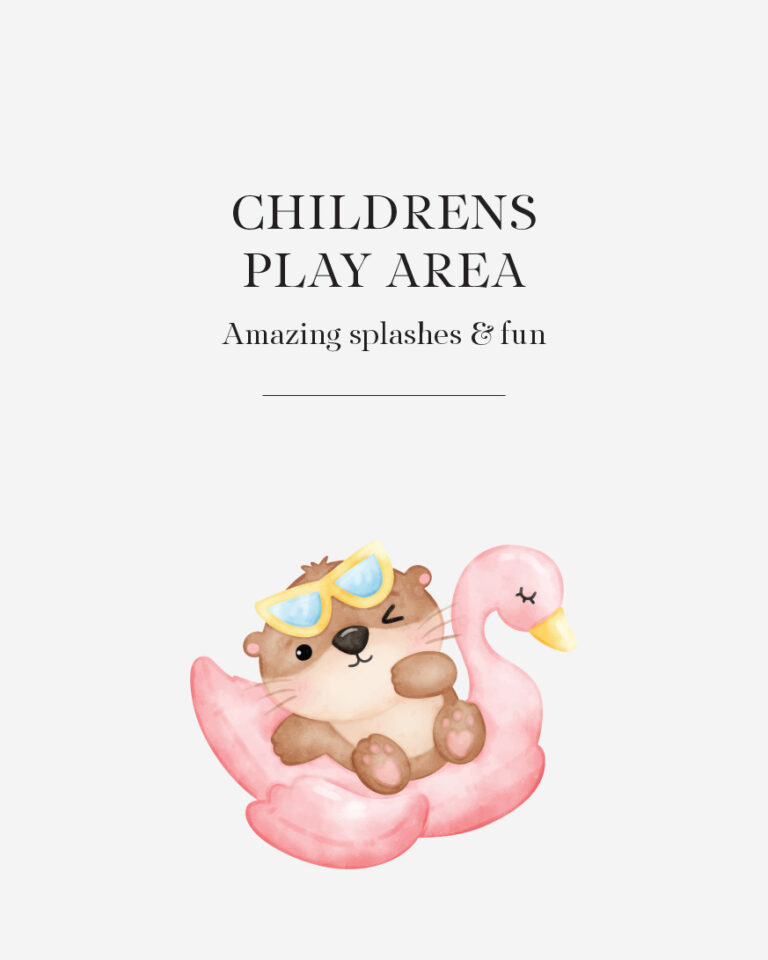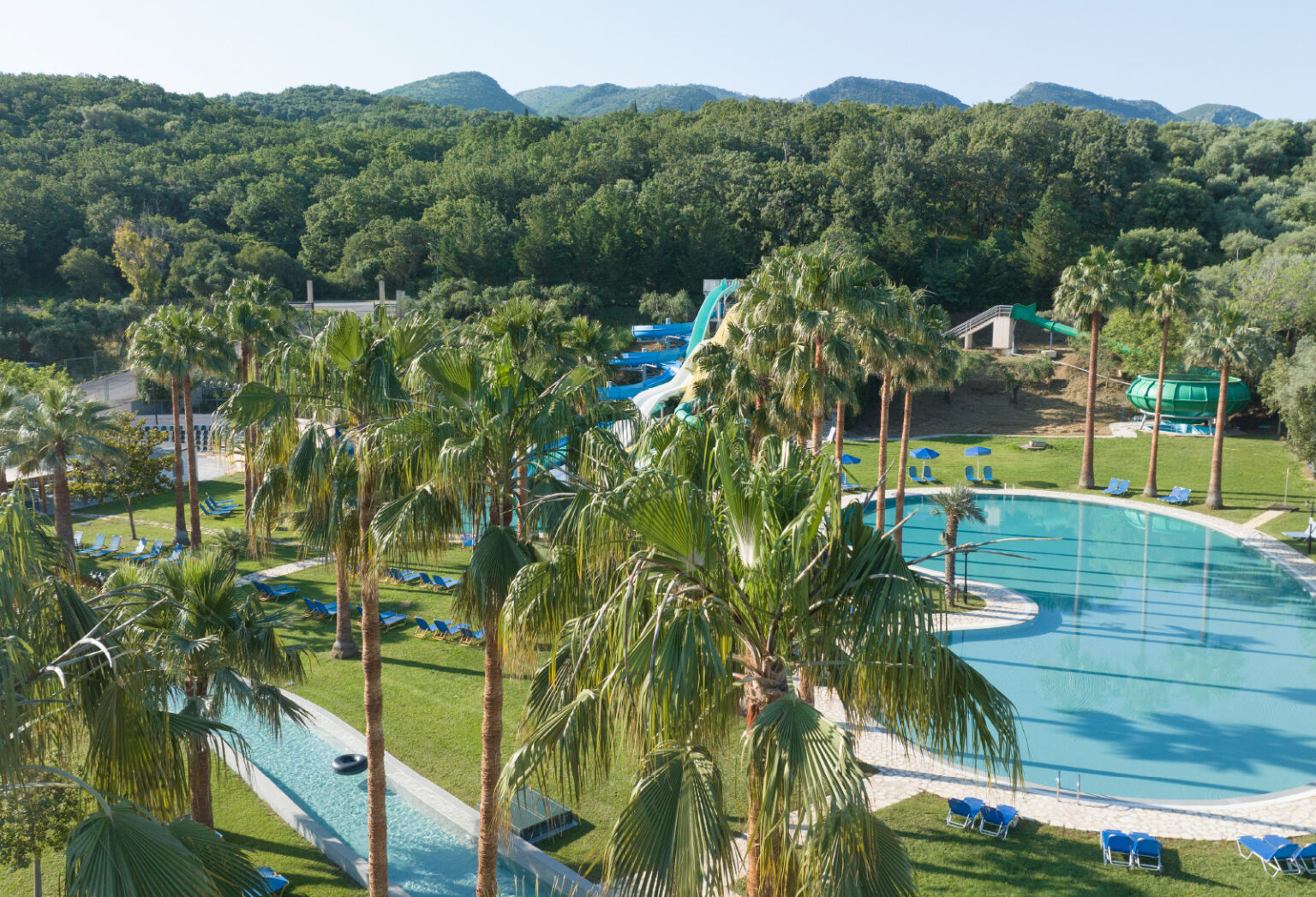 CHILDREN'S PLAY AREA
And that's not all! There is also a fun place designed with younger guests in mind for a kids' only enjoyable experience. Choose from Kids Bozo Slides, Lazy Duck and Lazy River.