array(2) {
  [0]=>
  int(7044)
  [1]=>
  int(5224)
}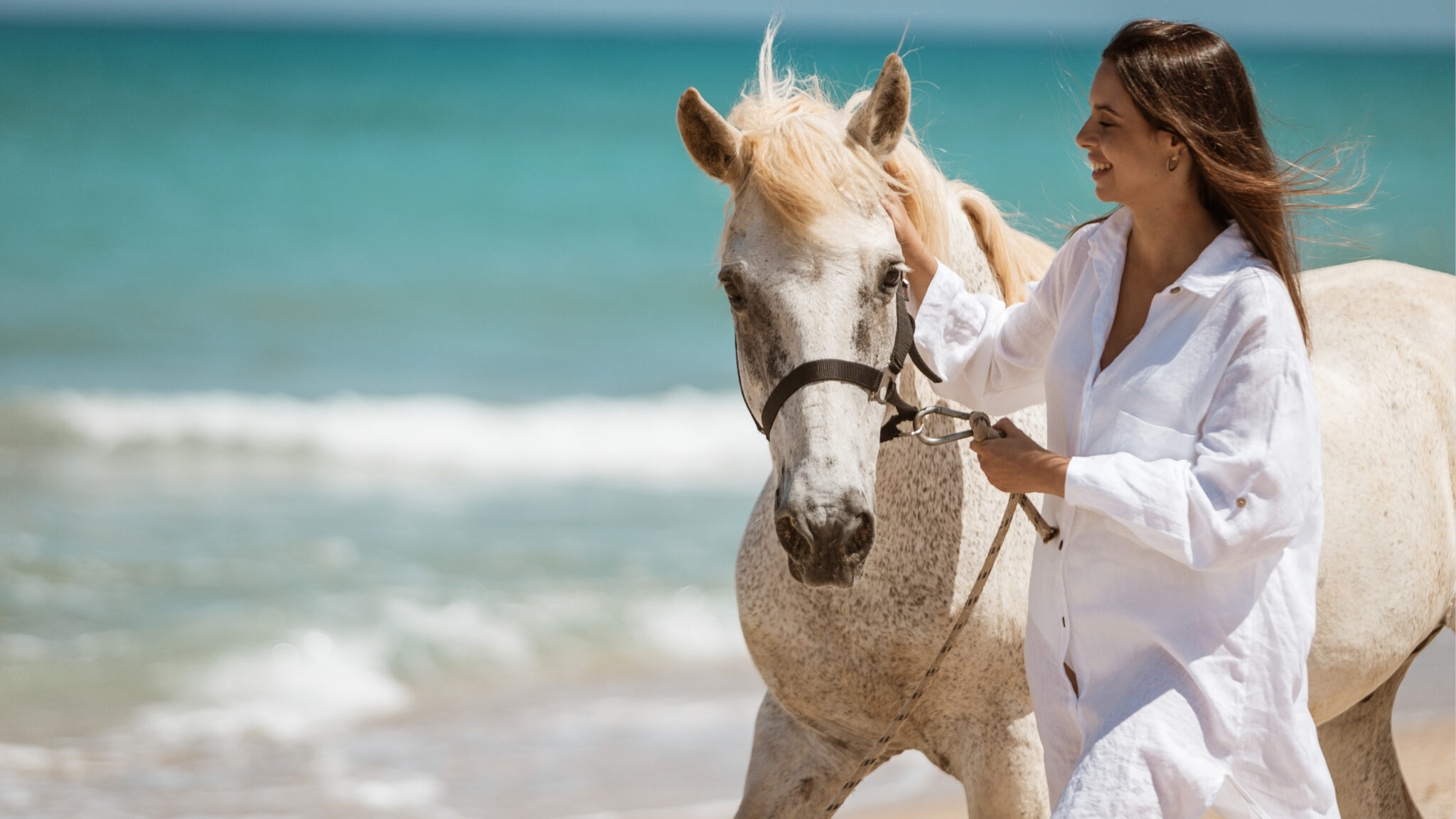 UNFORGETTABLE EXPERIENCES
Fitness, Sports and recreational activities thrive at Grecotel LUXME Costa Botanica, holding a special place in your holiday experience. New additions the Tennis Academy to enjoy a wide range of training programs and tournaments for all ages as well as the e-bike & e-scooter service for even more fun around – at an extra charge. Reconnect with your mind, body and spirit at the 533m² Spa Center with Indoor Pool and unwind with our rejuvenating signature treatments.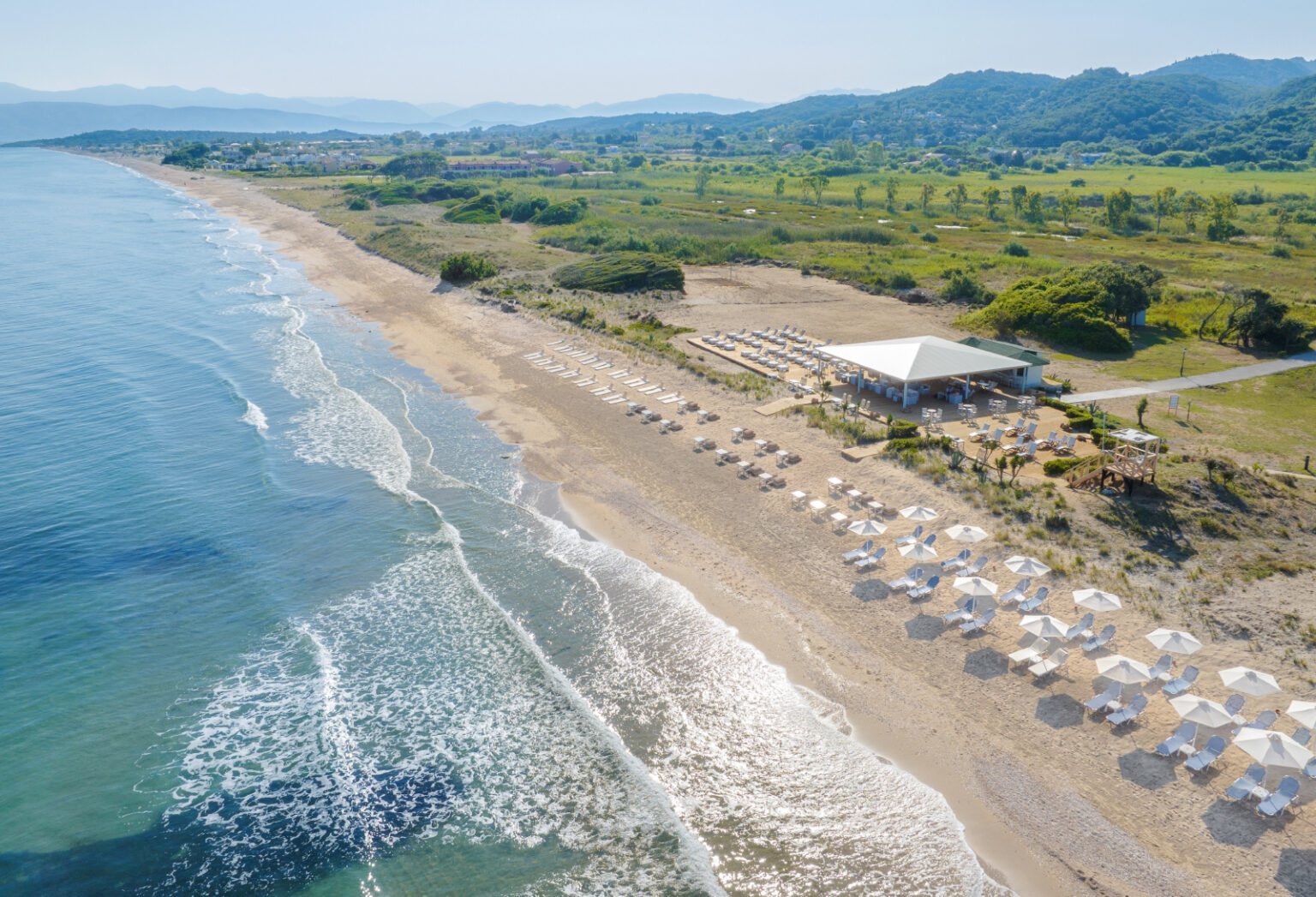 THE NATURAL BEACH
On a vast, 1 km long amazing beach, with its dunes intact and sand lilies waving.
"The shallow sea in the bays was butterfly blue" wrote Gerald Durrel.
A beachwalk takes you to the Lake of Lillies to observe the "lutra lutra" Corfu otters! Discovery & adventure time.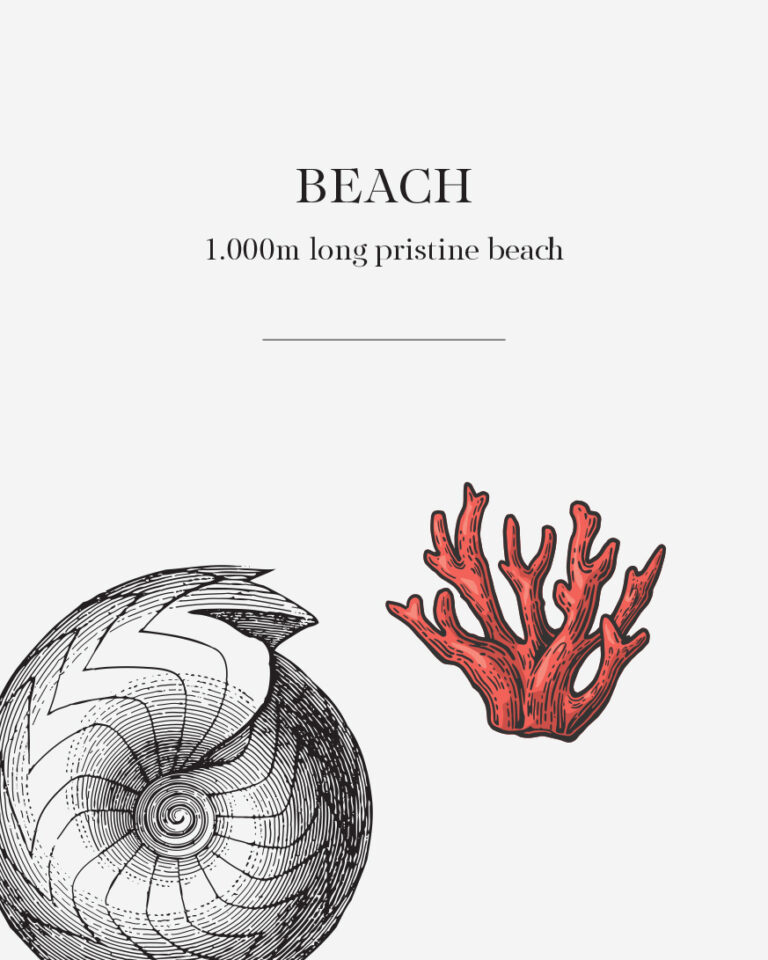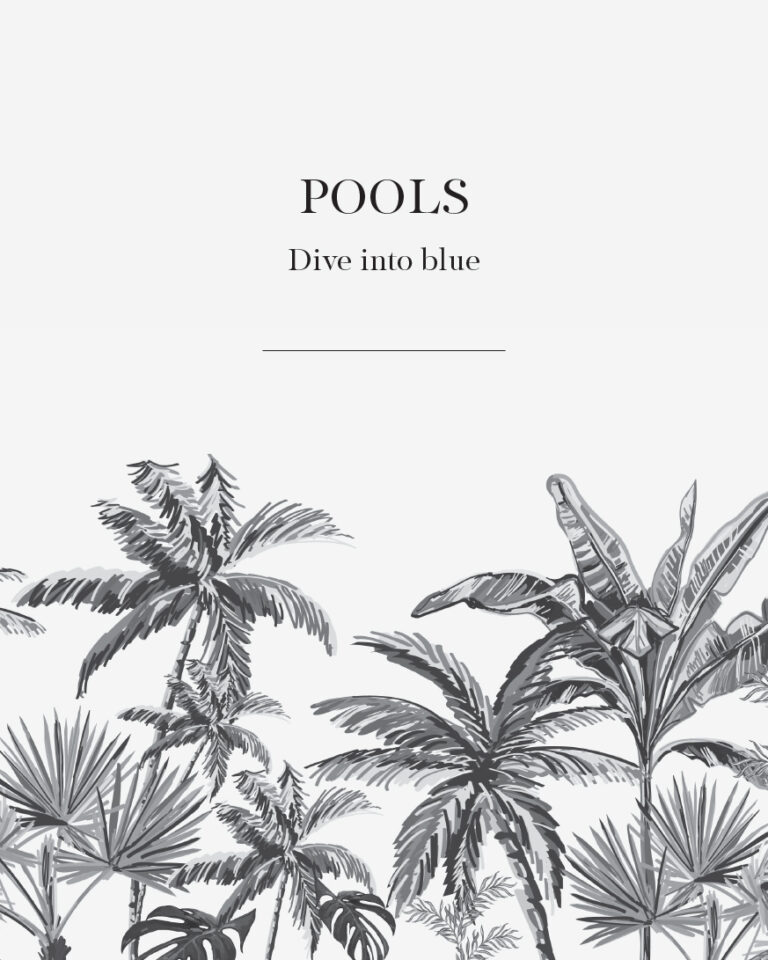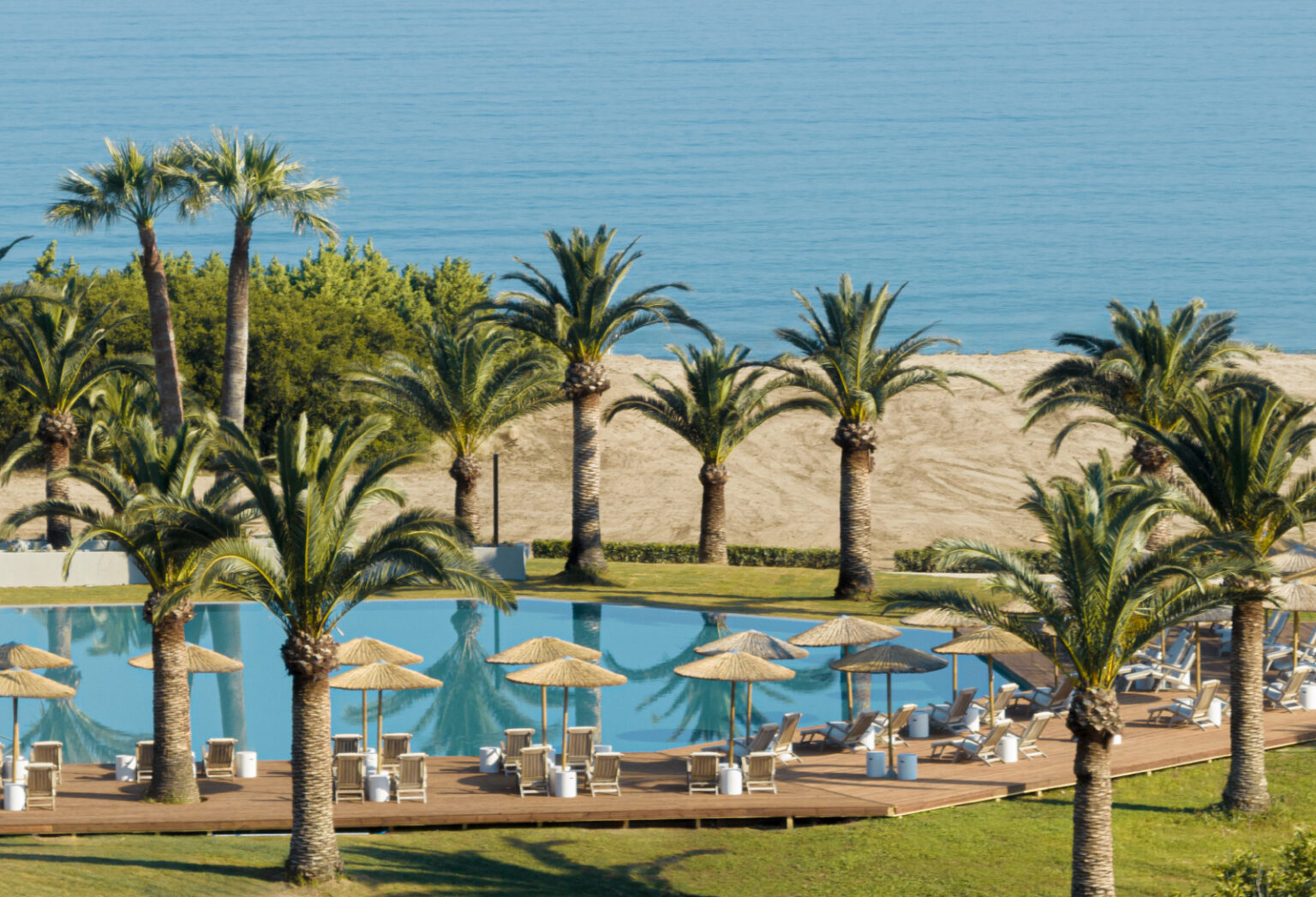 POOLS
4 freshwater outdoor pools and an 70m² indoor pool at the Spa Center for you to relax and enjoy the beauty of the sea, sky and fairytale landscape. It is the most privileged setting for a dreamy holiday by the sea.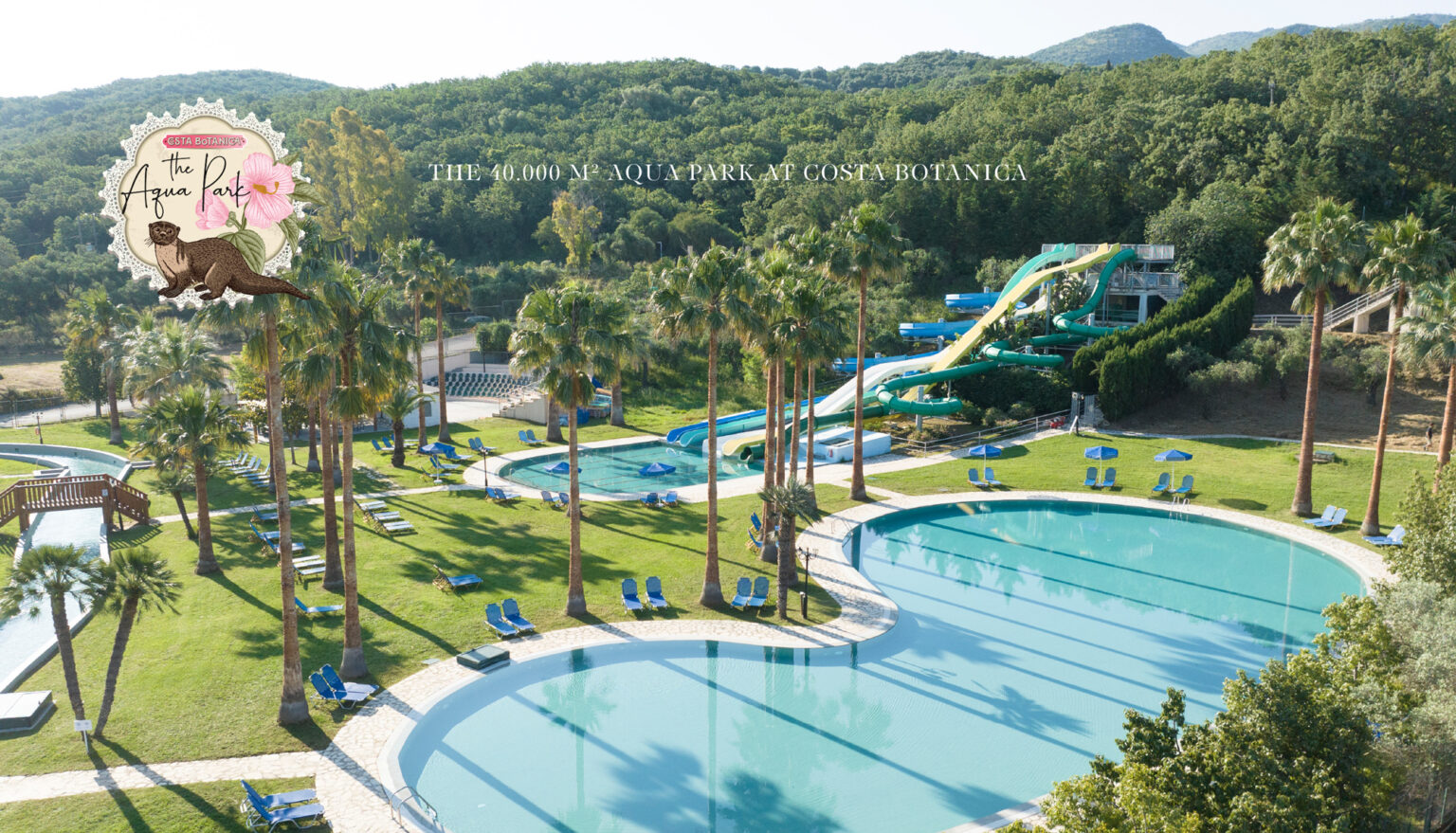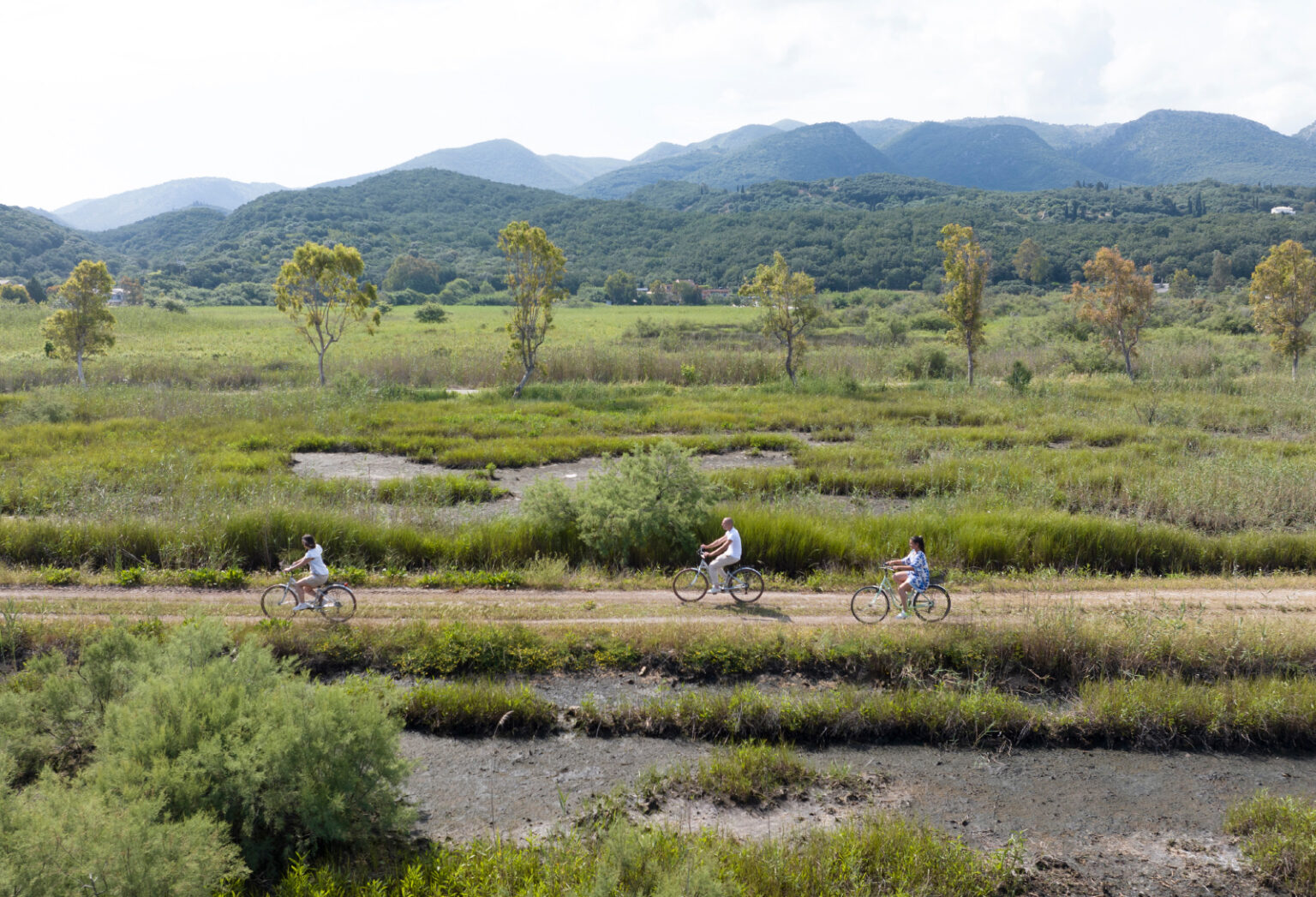 FITNESS & ACTIVITIES
Let yourself embrace the sea, serene nature, open your heart and mind and just have fun with all the options, programmes and activities we have designed for you! We invite you to enjoy Costa Botanica in Corfu with those you love the most!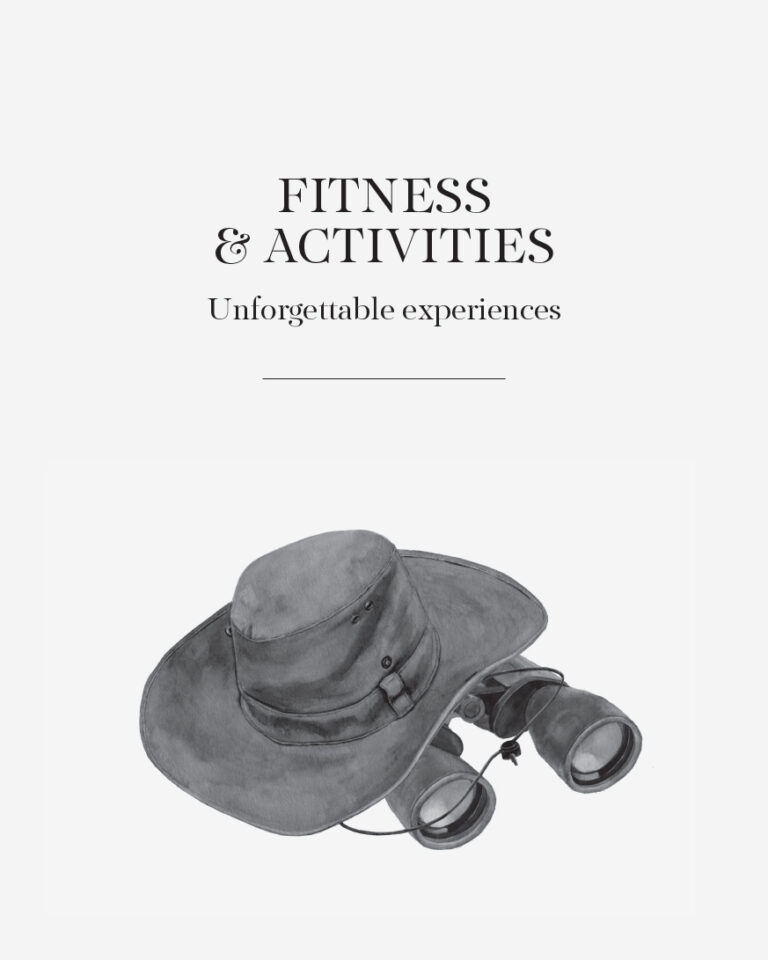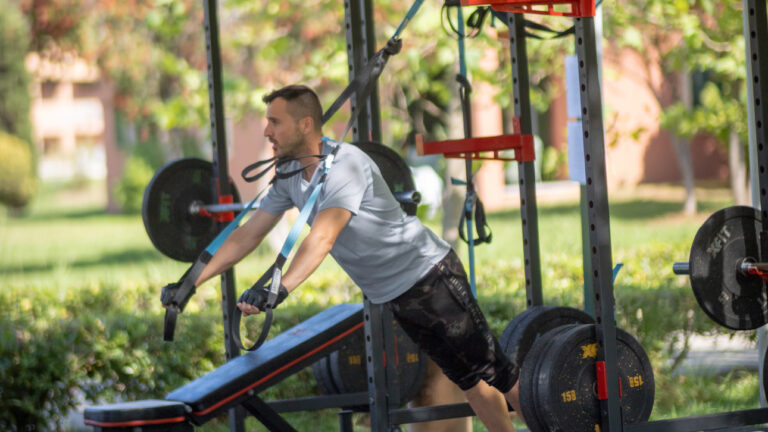 Fitness & Sports
A world of choices including Outdoor Gym, Corfu natural trails, Morning Gym, Aerobics, Step, Aqua aerobics, Yoga, Zumba sessions, Jogging, Walking, Basketball, Beach Volleyball, Mini Soccer, Table Tennis, Badminton, Boccia, Board games, New Tennis Academy, New Padel court.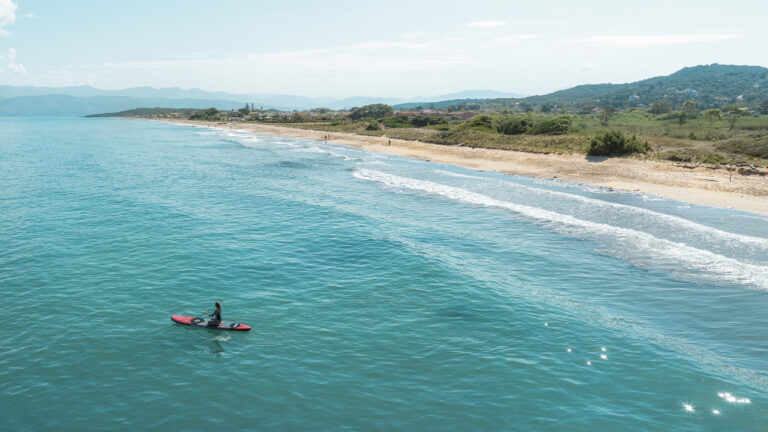 Water Sports
Watersports school with sup, canoes, pedaloes, surf, pedalo & bike surf (at an extra charge)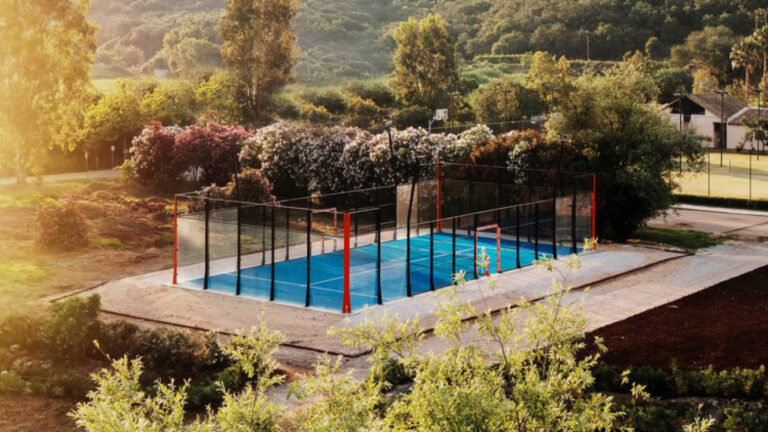 Tennis & Padel Courts
A wide range of training programs & tournaments for all ages at the resort's 3 tennis courts (floodlights & equipment). Padel court with optional coaching by a professional instructor and equipment available for rent (at an extra charge).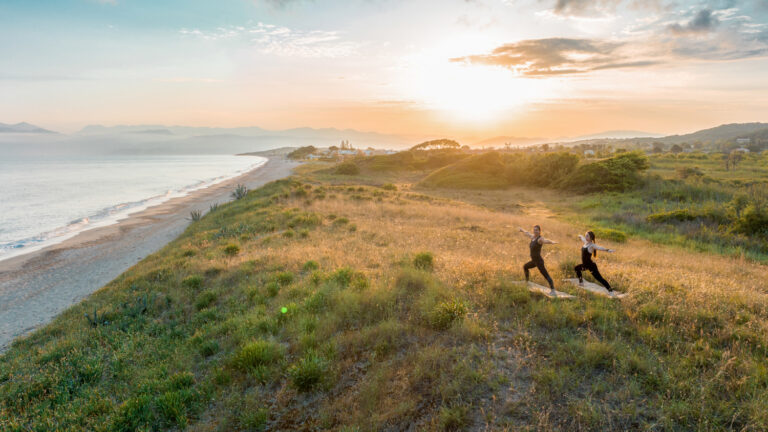 SPA
533m² Spa Center, 70m² Indoor Pool, Relaxation area, Sauna, Hammam, Private Massage Rooms, Special Facials & Body Treatments, Changing Rooms.
Please note that Spa Center welcomes guests 16 years and above. Treatments at an extra charge.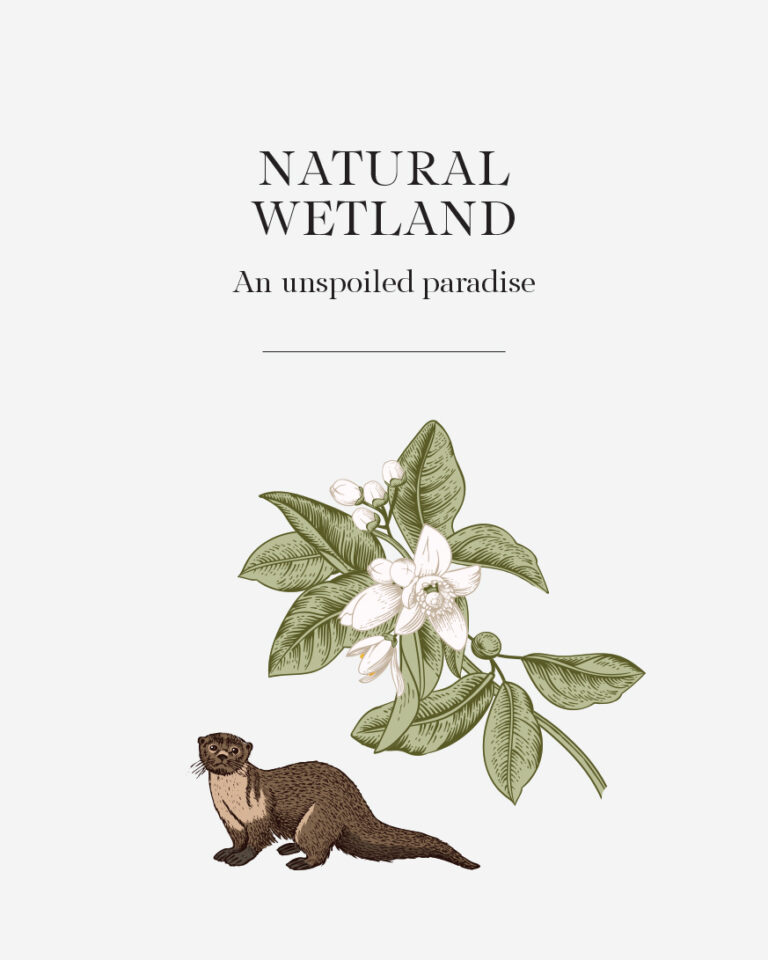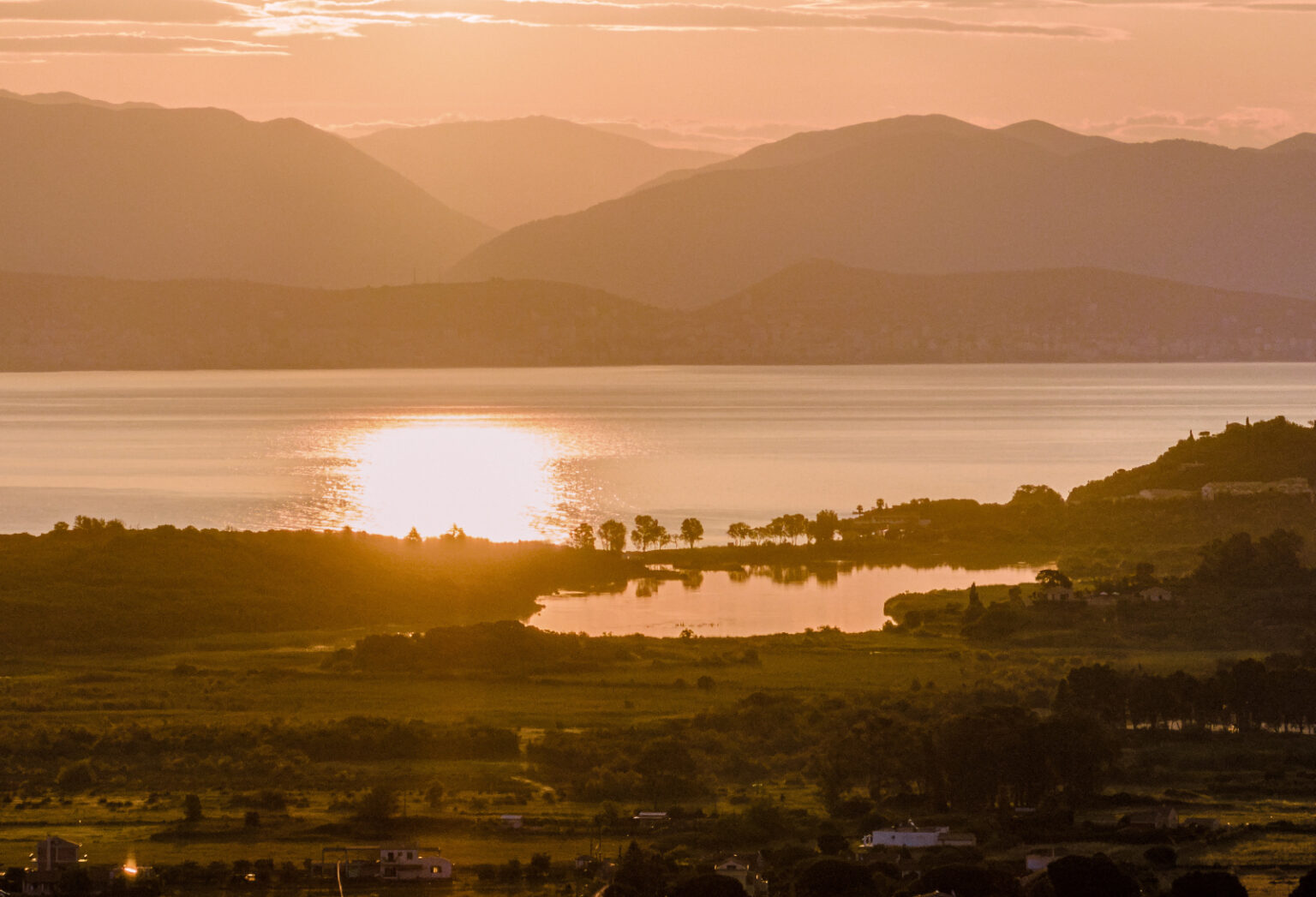 NATURAL WETLAND
The area is protected under Natura 2000 & has water canals & olive groves in the shadow of a dominant mountain. At the lake of Lillies otters keep swimming. Thrilling orchid species, wild vegetation, 90 bird species, turtles & rare fish, crabs & small mammals 4 km from the resort.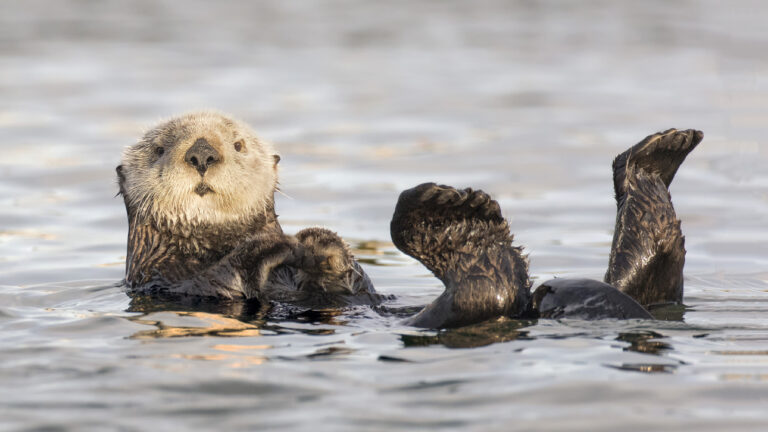 Otters at the Lake of Lillies
A beachwalk takes you to the Lake of Lillies to observe the "lutra lutra" Corfu otters! Discovery & adventure time.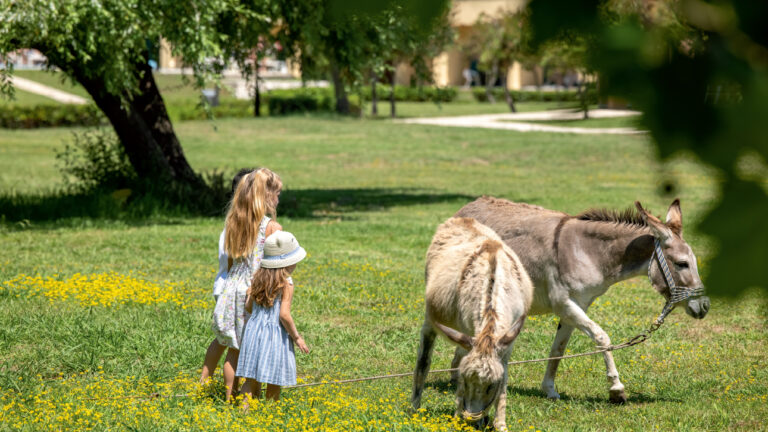 The Farm & The Donkeys
Loveable Greek domestic animals act as inspiration for various children activities for unforgettable summers.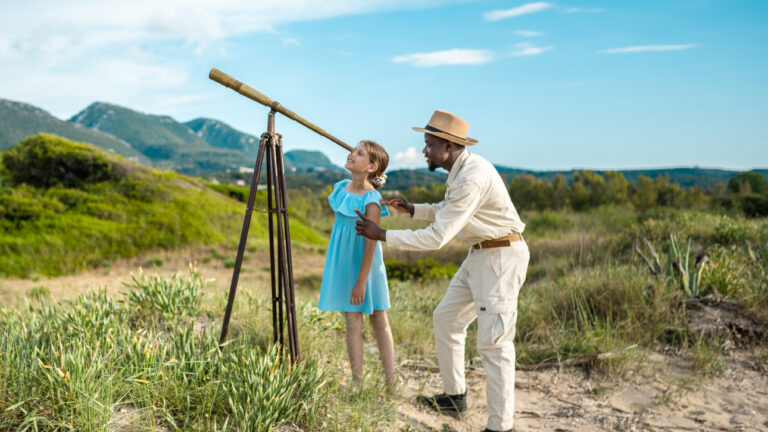 The Botanica Fields
Local cultivations, a world of fresh vegetables and fruits amidst spring flowers. "They are so endless" wrote Edward Lear in 1856.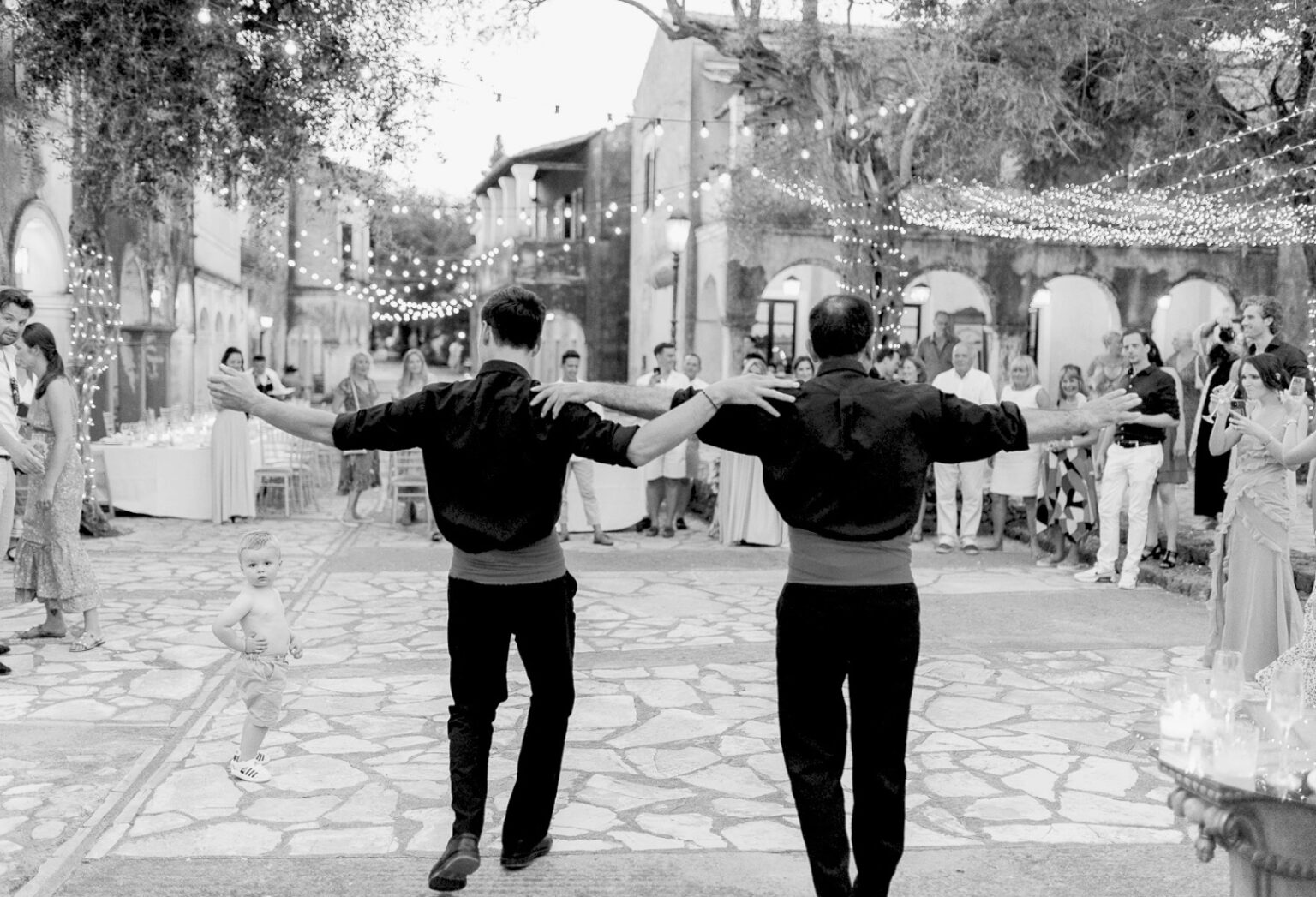 ENTERTAINMENT
Every evening there is a different fun experience: music, dancing, festivities, live cooking, performances, cinema, campfire by the beach or themed parties, reflecting the Greek 'kefi' – joie de vivre. It's all about chilling, connecting with Greek traditions, having spontaneous fun!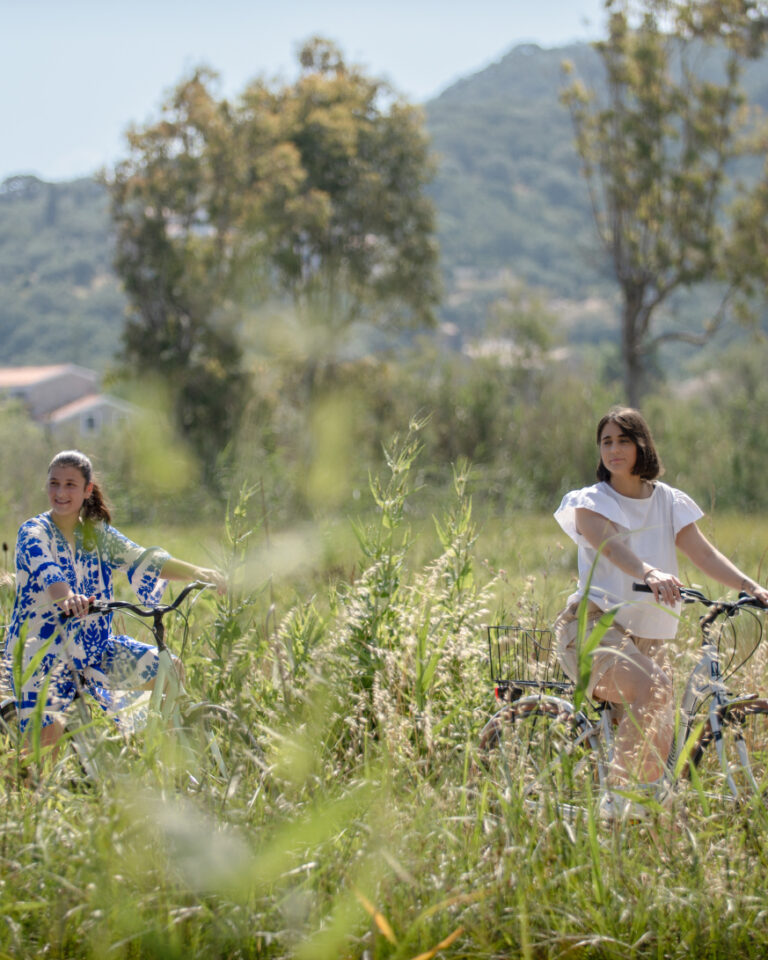 E-BIKE & E-SCOOTER
A fun and convenient transportation solution, offering digital tours, geolocation, and many more exciting services through their special app. Available daily 07.00 – 23.00 within hotel perimeter, at an extra charge.