array(2) {
  [0]=>
  int(8573)
  [1]=>
  int(7520)
}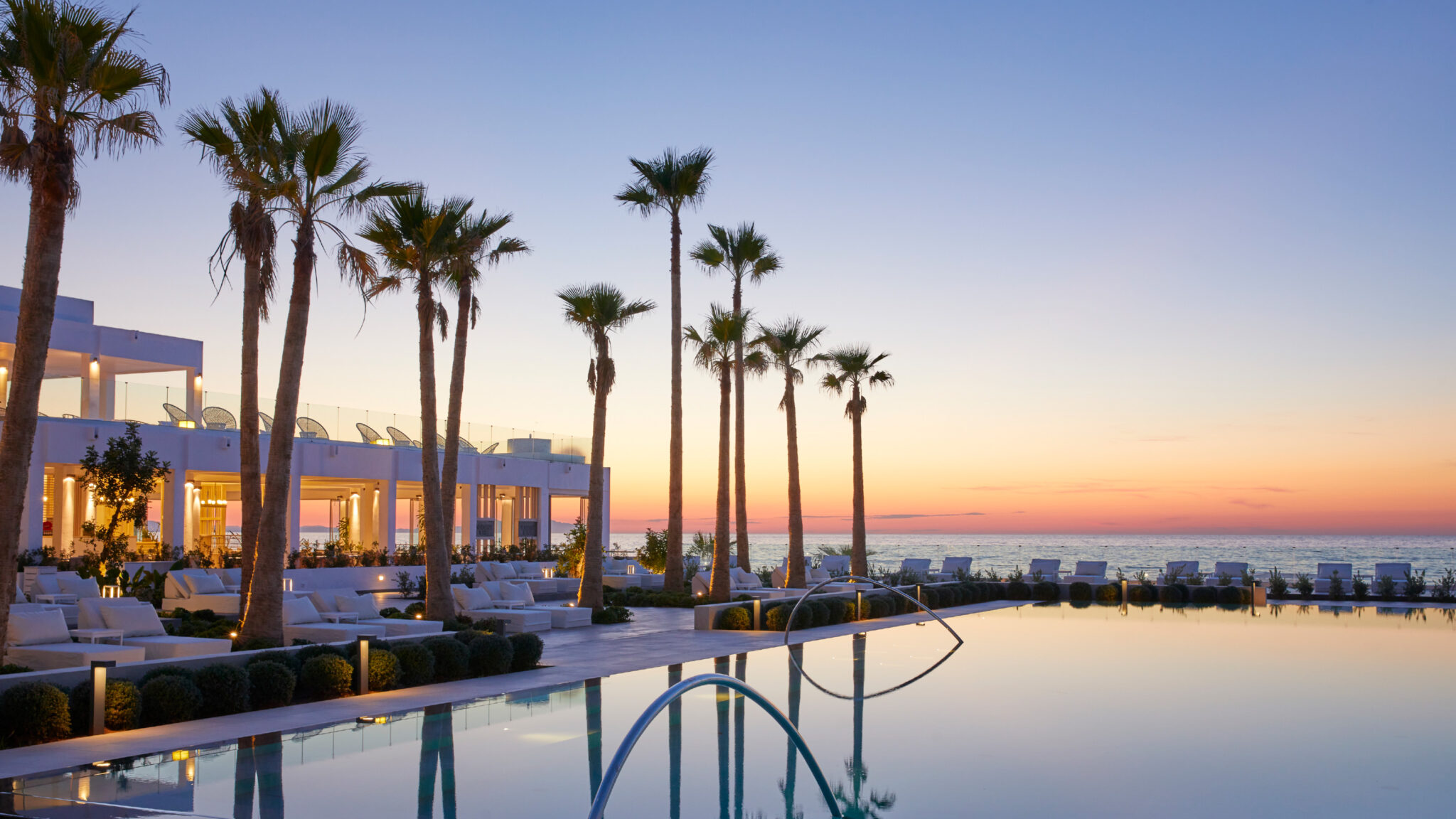 LUXME WHITE PALACE, CRETE
Grecotel is excited to welcome you to the "LUXME®" upscale all-inclusive holiday concept which combines spectacular seafront location with great service, outstanding dining, tailored activities, sports, wellness & entertainment. Luxury Made Easy® is born out of a vision for waterfront lifestyle and it showcases "LUXE ALL INCLUSIVE LIVING®" – which simply becomes a part of your life. Irresistible!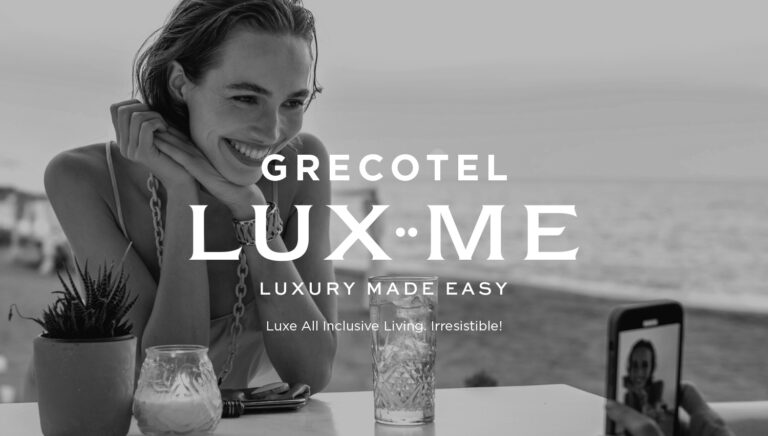 WHAT IS INCLUDED IN LUXME®
Refined service reflecting genuine Greek hospitality, 24h Whatsapp concierge and Grecotel Mobile App.
A world of premium culinary choices at the 7 a la carte & rich buffet restaurants, snacking, light fare & late night snacks.
Unlimited drinks including premium brands, wines, cocktails & healthy juices and the Wine Library.
Stocked mini bar, tea+coffee set up, Nespresso Coffee Machine & luxury amenities.
Access to the Kingdom of Poseidon Aqua Park at Grecotel Marine Palace.
Free kids stay, dining & activities at the Grecoland Kids Club.
A wide choice of complimentary Fitness, Spa, Sports and Recreational Activities.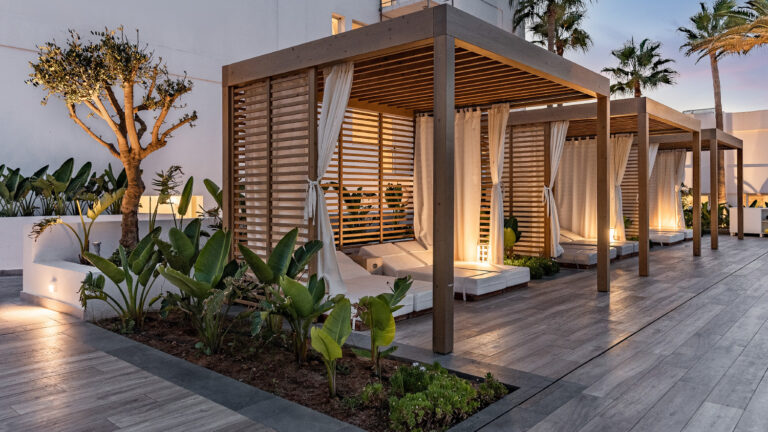 POOLS & THE AQUA PARK
22 great pools by the beach for you to relax and enjoy the beauty of the sea, sky and fairytale landscape; among them the deep blue sea water pool and the family activity pool with its children's pool. Don't miss the fantastic Kingdom of Poseidon Aqua Park at the nearby Grecotel Marine Palace.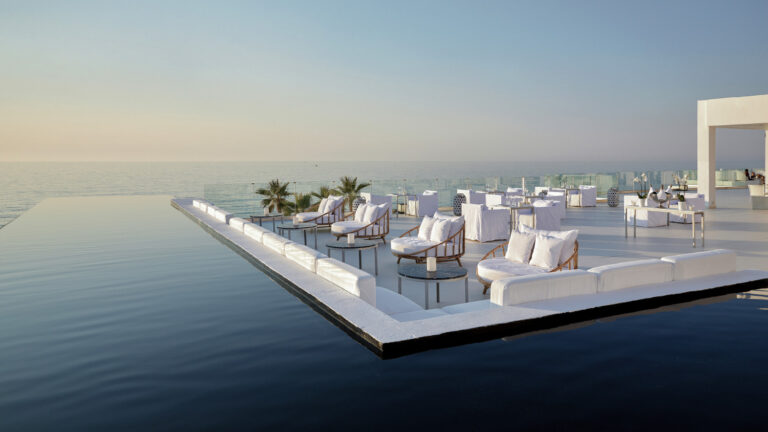 ACTIVITIES
In line skating is a must. Feel the wind brush against your skin and the rush of freedom as you roll safely around. Experience Fun Around… on us! Take the kids to Kingdom of Poseidon Aqua Park and at Agreco traditional farm, taverna & mini zoo.
LUXME®WHITE PALACE
A FANTASY OF WATERFRONT LIFE