array(1) {
  [0]=>
  int(7615)
}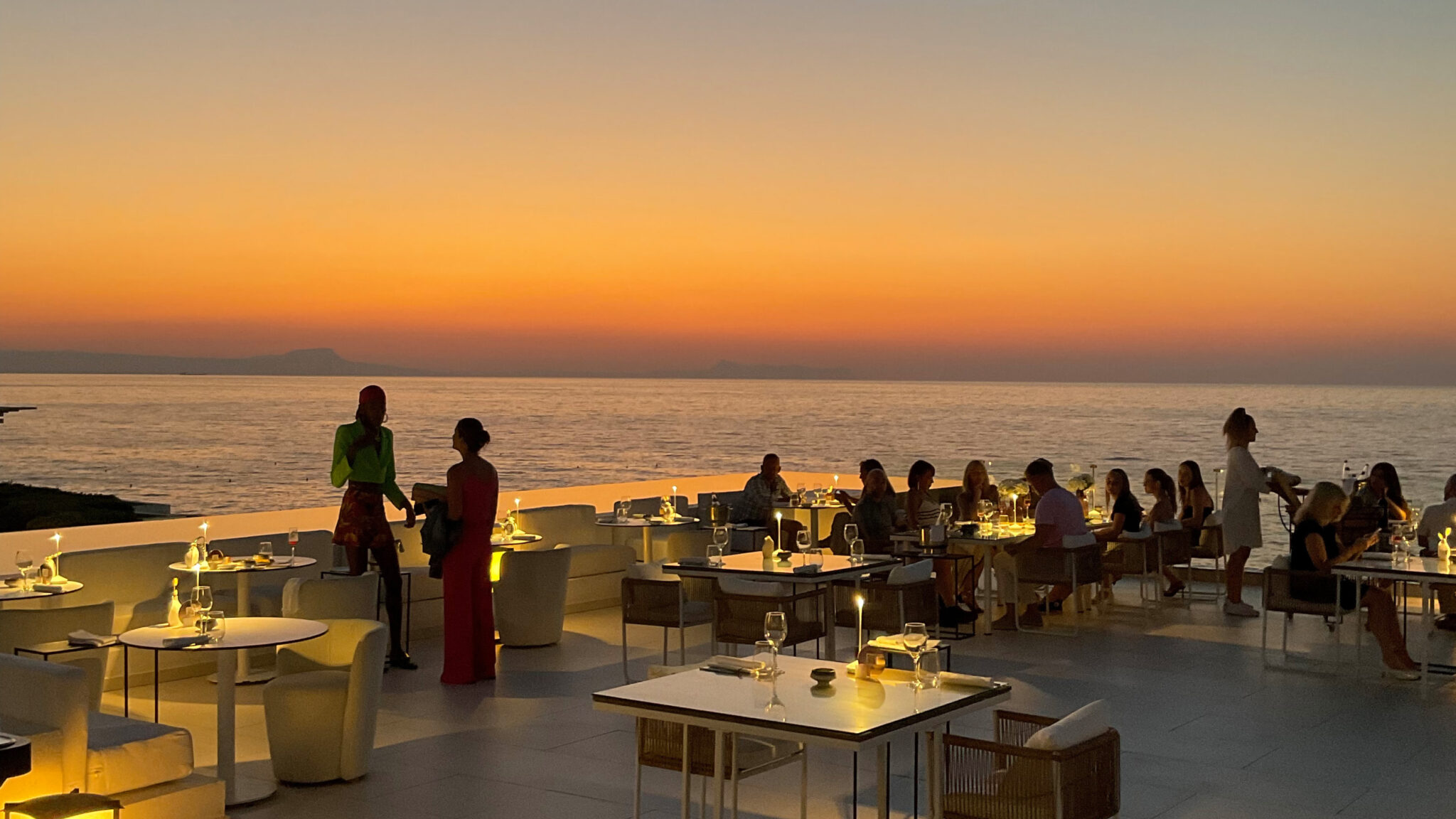 WEDDING VENUES
An enchanting wedding vision seamlessly intertwining a mesmerizing oceanfront backdrop with exceptional design, personalized contemporary service, and exquisite food and beverage offerings.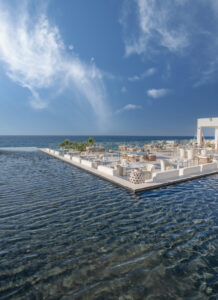 THE WHITE TERRACE
A unique terrace overlooks the spectacular scenery of the Rethymnon Riviera and the famous Cretan sunset making it an idyllic locale for hosting intimate weddings and receptions.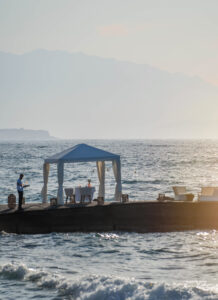 SEA PIER
A pier by the seashore with a magnificent sunset view for a small wedding and an intimate reception.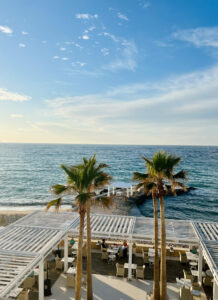 TAVERNAKI
A unique reception venue overlooking the Cretan Sea where nature stages its sunset theatre.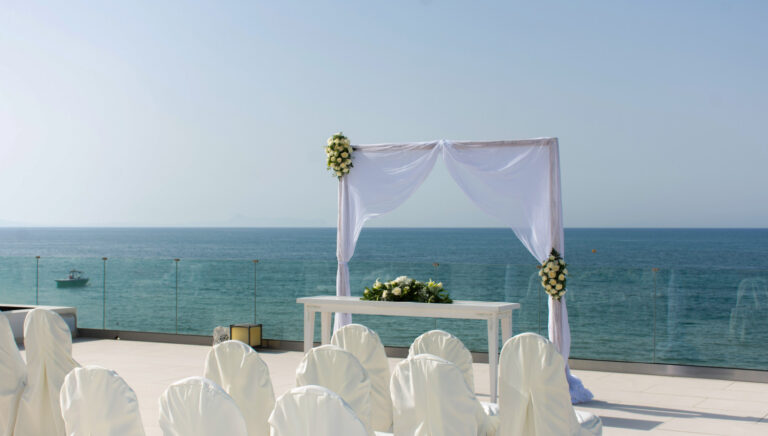 WEDDINGS & VOW RENEWALS
At White Palace, we craft unique ceremonies that breathe life into your eternal love story or rekindle your promises as a couple, all beneath the embracing turquoise seas and the endless azure skies of Crete's enchanting canvas.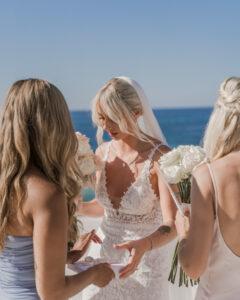 Wedding Specialists
Our dedicated team is committed to turning your vision into a reality, ensuring every detail of your special day is flawless.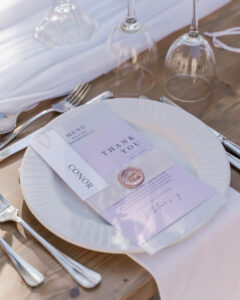 Customized Menus & Catering
A culinary journey of your dreams where our expert chefs craft a bespoke dining experience that reflects your unique tastes and preferences.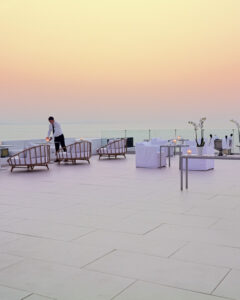 Unparalleled Service
Relax knowing that every aspect of your special day is executed with precision, from the initial planning to the final moments of your celebration.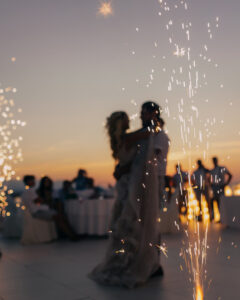 Trusted Vendors
Our trusted vendors will make your dream wedding a reality with their exceptional expertise and professionalism.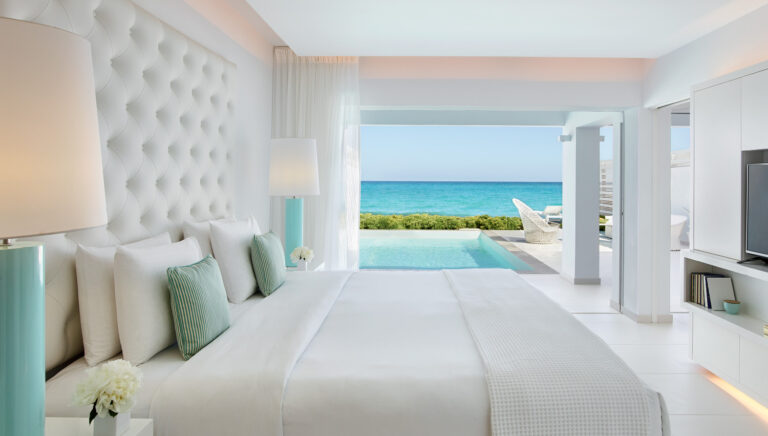 HONEYMOONS
Dive into the embrace of romance! With our unrivaled Greece honeymoon packages, Grecotel guarantees unforgettable moments from the instant you arrive as newlyweds to the moment you set off on your shared life adventure.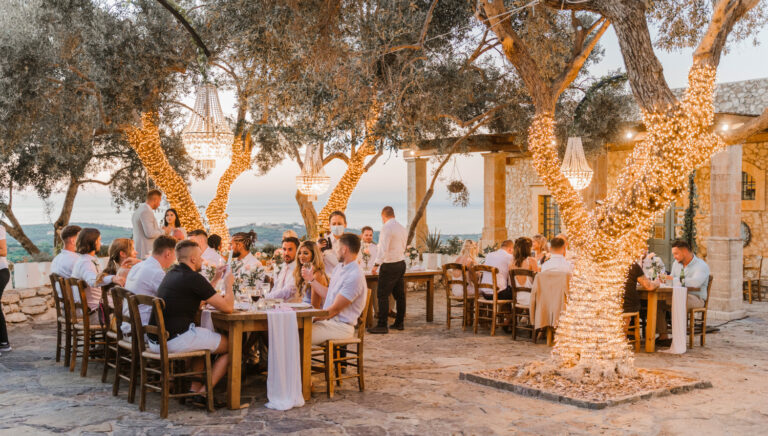 WEDDINGS AT AGRECO FARM
Imagine a fairytale setting in a traditional village estate perched on a hillside overlooking the Cretan Sea.