array(1) {
  [0]=>
  int(7802)
}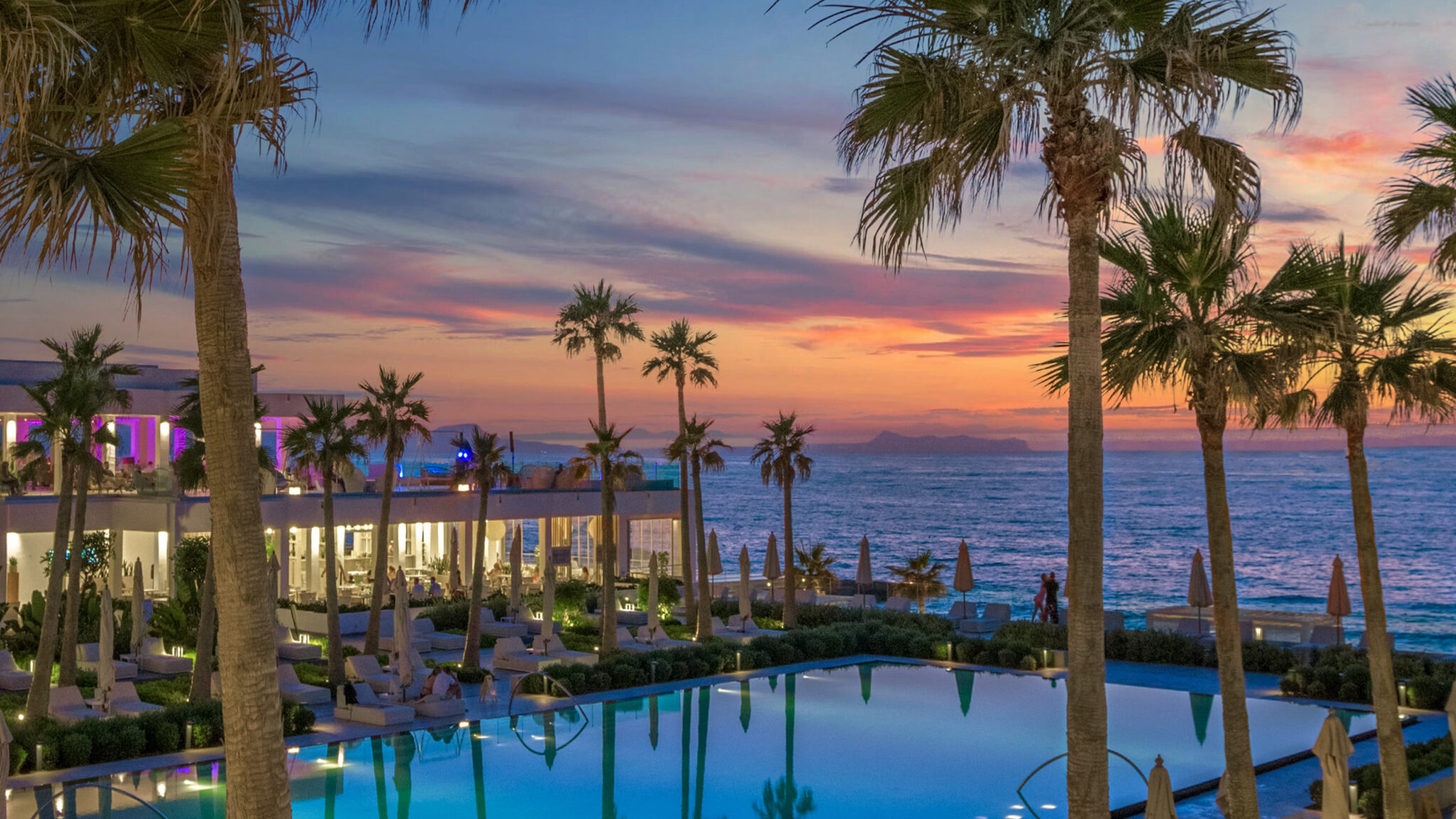 UNFORGETTABLE EXPERIENCES
Sports and recreational activities thrive at Grecotel LUXME Resorts each summer, holding a special place in your holiday experience. Breathe in the sea. Fitness is the trend, even for beginners. Experience Fun Around… on us! Take the kids to Kingdom of Poseidon Aqua Park nearby. Visit legendary Agreco, Grecotel's traditional farm & mini zoo and taste age-old recipes of the exquisite Cretan cuisine. A place not to be missed is the Hippie Spa, located in the Pool area. Αn unusual space – very cool very now!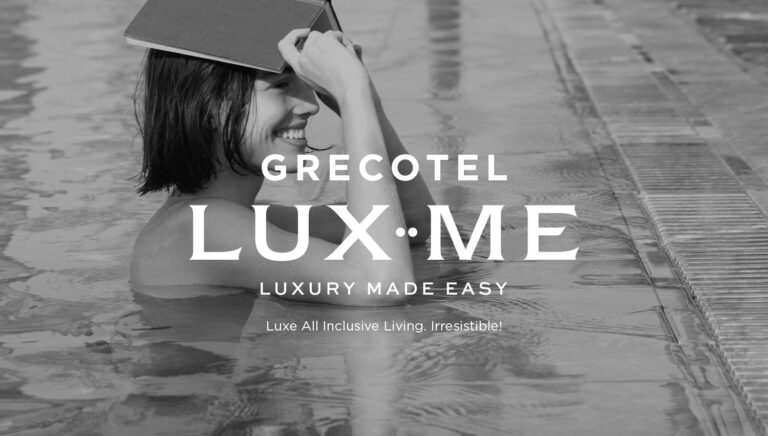 WHAT IS INCLUDED
Fitness including pilates, stretching, aqua gym, yoga
Sports & Watersports: table tennis, water polo, snorkeling, inline skating
Group Fun: darts, boccia, board games, kubb, petanque
Fun around! Farmer for the day at Agreco Farm, Aqua Park at the nearby Grecotel Marine Palace, Diving Center, Tennis and more
Hippie Spa with personalized services & treats. Treatments are not included.
1.000m long sand and pebble "Blue Flag" awarded beach
22 Pools including 1 deep blue heated pool, 1 Family Activity Pool, 1 Children's Pool, 8 sharing pools for designated rooms & 11 private pools
White Parties, movie nights, kid's shows and family fun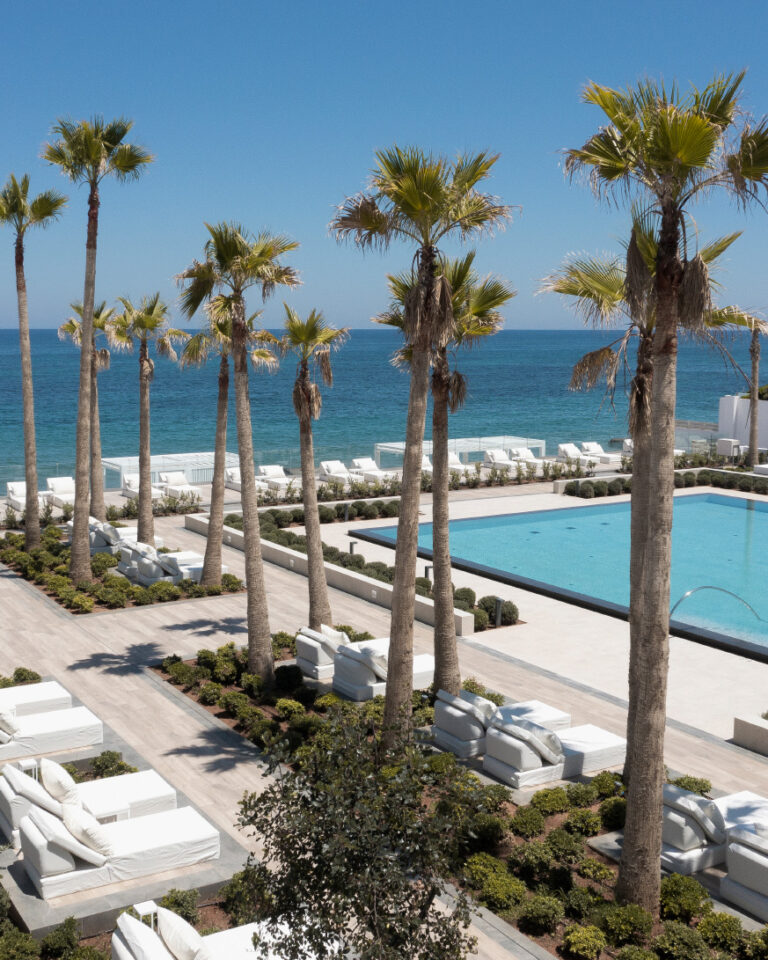 POOLS
22 great pools by the beach for you to relax and enjoy the beauty of the sea, sky and fairytale landscape; among them the deep blue sea water pool and the family activity pool with its children's pool.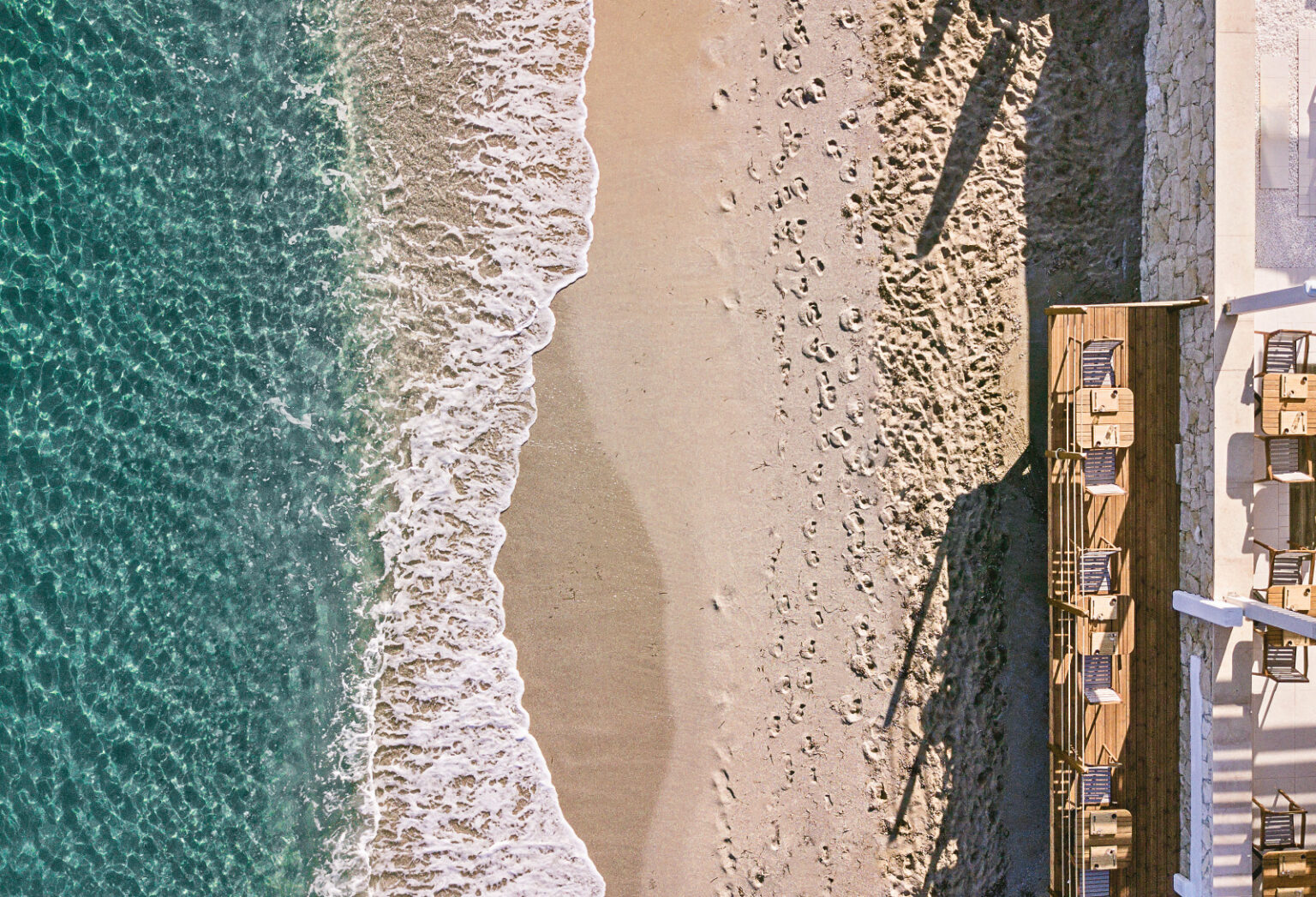 ΤΗΕ BEACH
Οn a 1.000m long sand and pebble "Blue Flag" beach, with exceptional water quality verified by the vast Posidonia fields, a few miles into the deep. The beach has bamboo umbrellas, serviced soft mattresses loungers and an adults-only area. Adventure on sunset walks or yoga and take care of little caretta-caretta turtles.
ENTERTAINMENT
Every evening a different fun experience! music, dancing, festivities, performances, cinema, themed parties, reflecting the Greek 'kefi' – joie de vivre. It's all about chilling, connecting with Greek traditions, having spontaneous fun!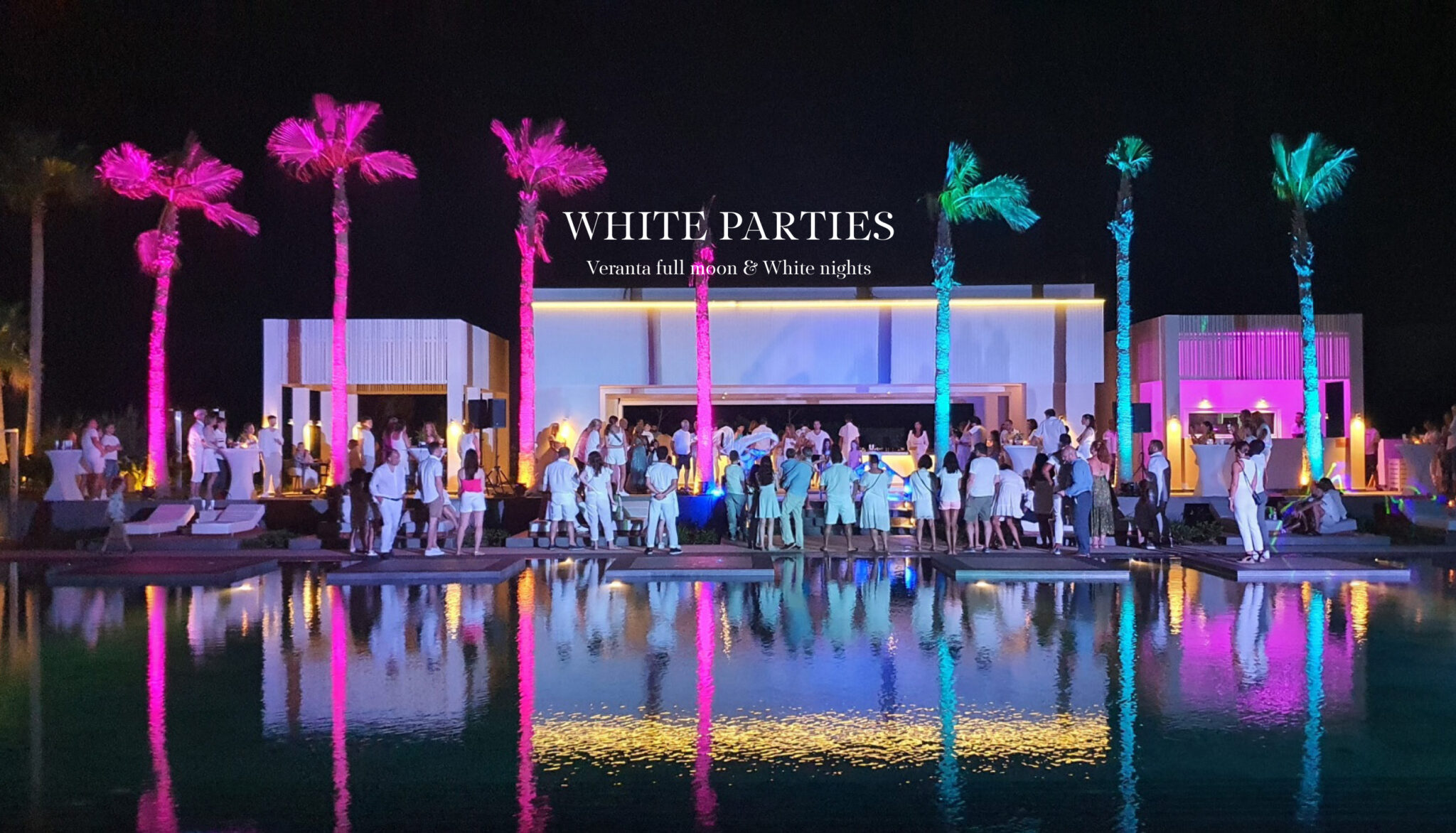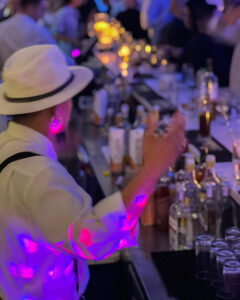 Enjoy the beat
Music at White Palace is alive and flawless. It's all about chilling.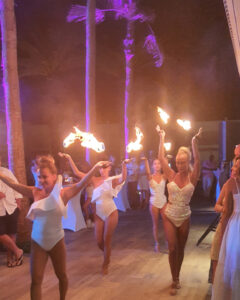 Family Fun
It's movies, it's kid's shows and family fun.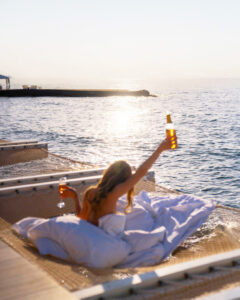 Veranda Full Moon & White Night
White signature poolside parties spiced up with a professional shows.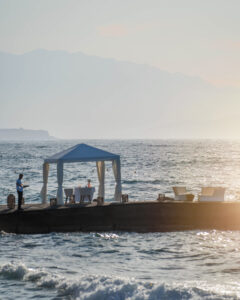 Private Parties
Host your private party at your favourite venue; from a luxurious villa with private pool to a carefree beach barbecue.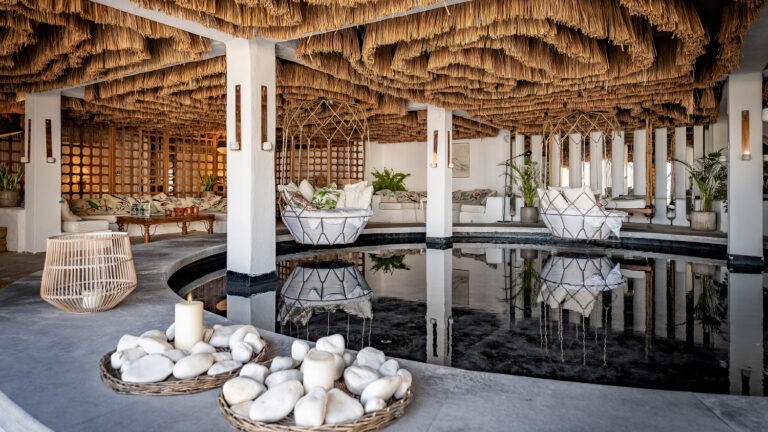 HIPPIE SPA
A place not to be missed is the Hippie Spa, located in the Pool area. Experience true pampering, in a space that harmoniously combines relaxation with exquisite style. The Hippie Spa provides the highest level of personalized services & treats that will awaken your senses and let you lose track of time while you feel the positive vibes around.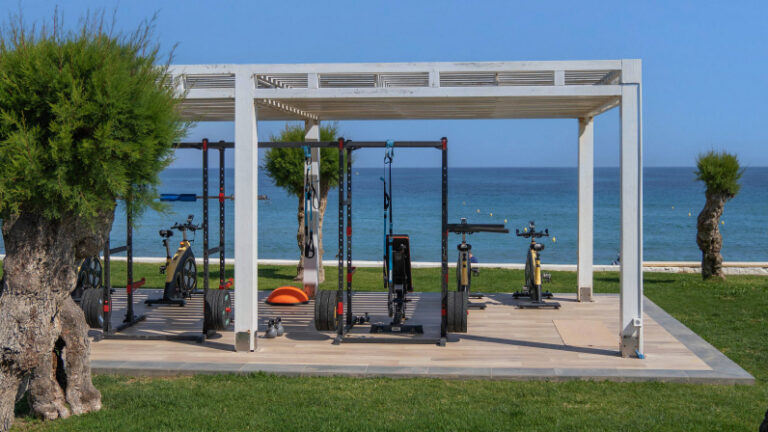 Fitness
Visiting fitness masters is a LuxME highlight. Pilates, Stretching and Yoga are all LUXME included. Tennis court nearby at an extra charge.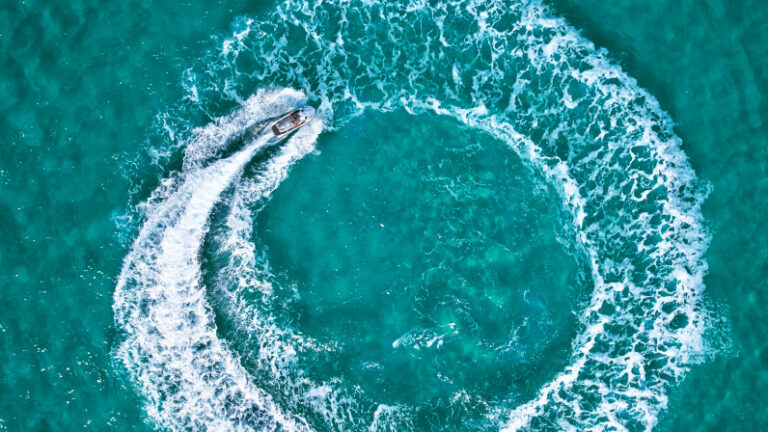 Sports & Watersports
Table tennis, Water polo, Snorkeling, Darts, Boccia, Board games, Kubb and more. Sup board and Jet skiing safari are also available at an extra charge.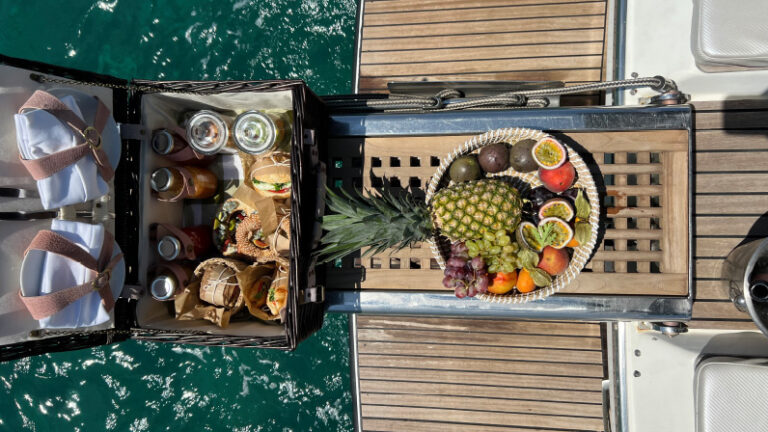 Diving
Make the most of your stay and receive a PADI Scuba Diving certification. Diving Courses for both seasoned divers as well as absolute beginners of all ages.
AQUA PARK
Take the kids to Kingdom of Poseidon Aqua Park at the Grecotel Marine Palace nearby. This mega-waterpark, is a whirling 6.000m² of excitement, filled with heart stopping, adrenaline pumping, record breaking aqua towers, rides and waterslides. The ultimate experience for the whole family in absolute safety.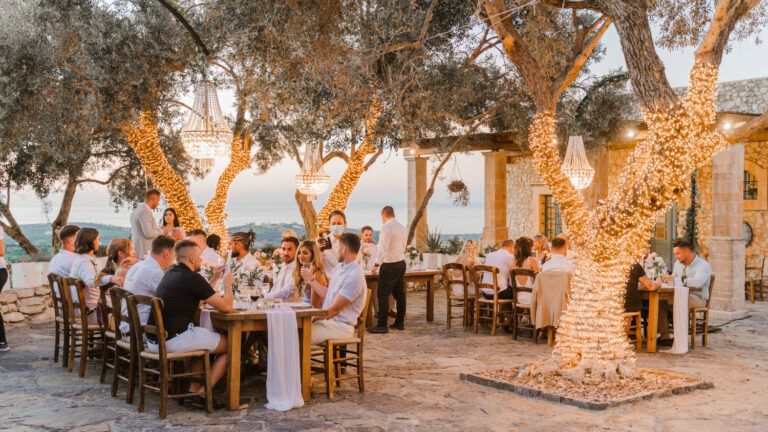 AGRECO FARM
Grecotel's Agreco Farm gives a whole new meaning to 'real experience.' On a 40-hectare estate near Rethymno, the traditional farm show cases centuries-old farming methods. The farm provides a fascinating insight into the organic production of the island's simple and healthy food – a must for any visitor to Crete.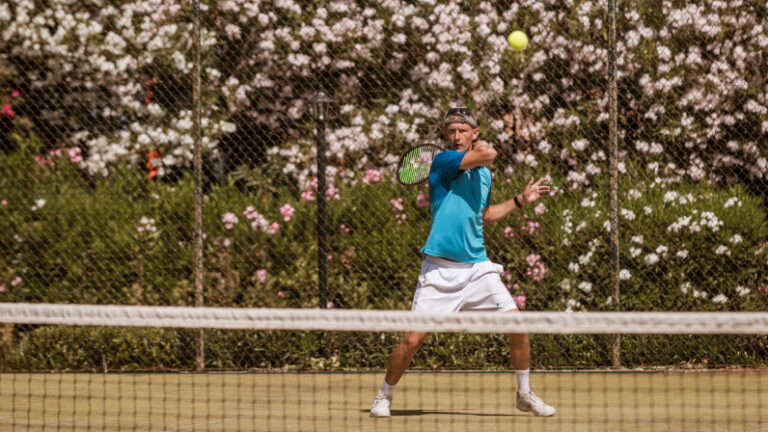 TENNIS
For tennis lovers, tennis court is available nearby the hotel at an extra charge.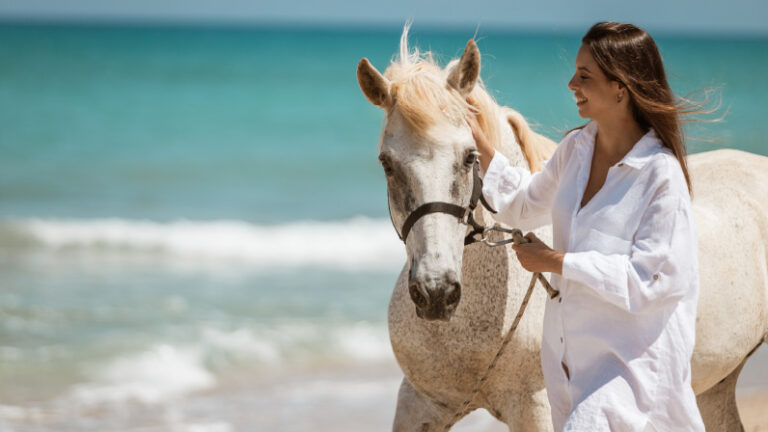 OUTDOOR ACTIVITIES
Mountain biking is an excellent way to see the area's natural beauties, whilst keeping fit. At an extra charge. Pedal around the neighbouring fields. Enjoy horse riding with your beloved around Crete beautiful countryside. At an extra charge.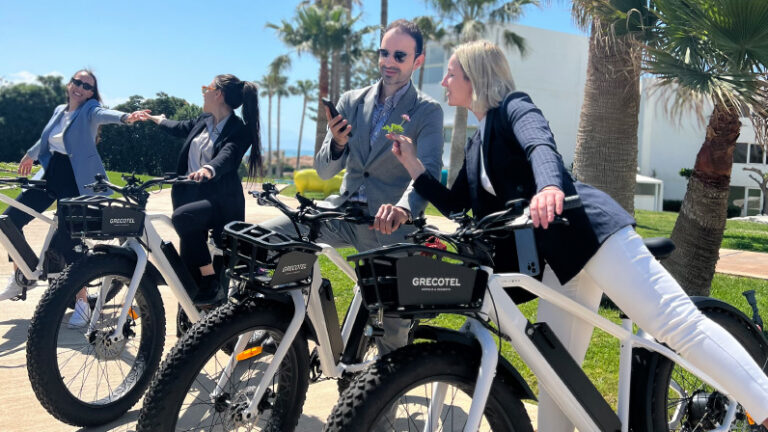 E-BIKE& E-SCOOTER
A fun and convenient transportation solution, offering digital tours, geolocation, and many more exciting services through their special app. Available daily 07.00 – 23.00 within hotel perimeter, at an extra charge.