bool(false)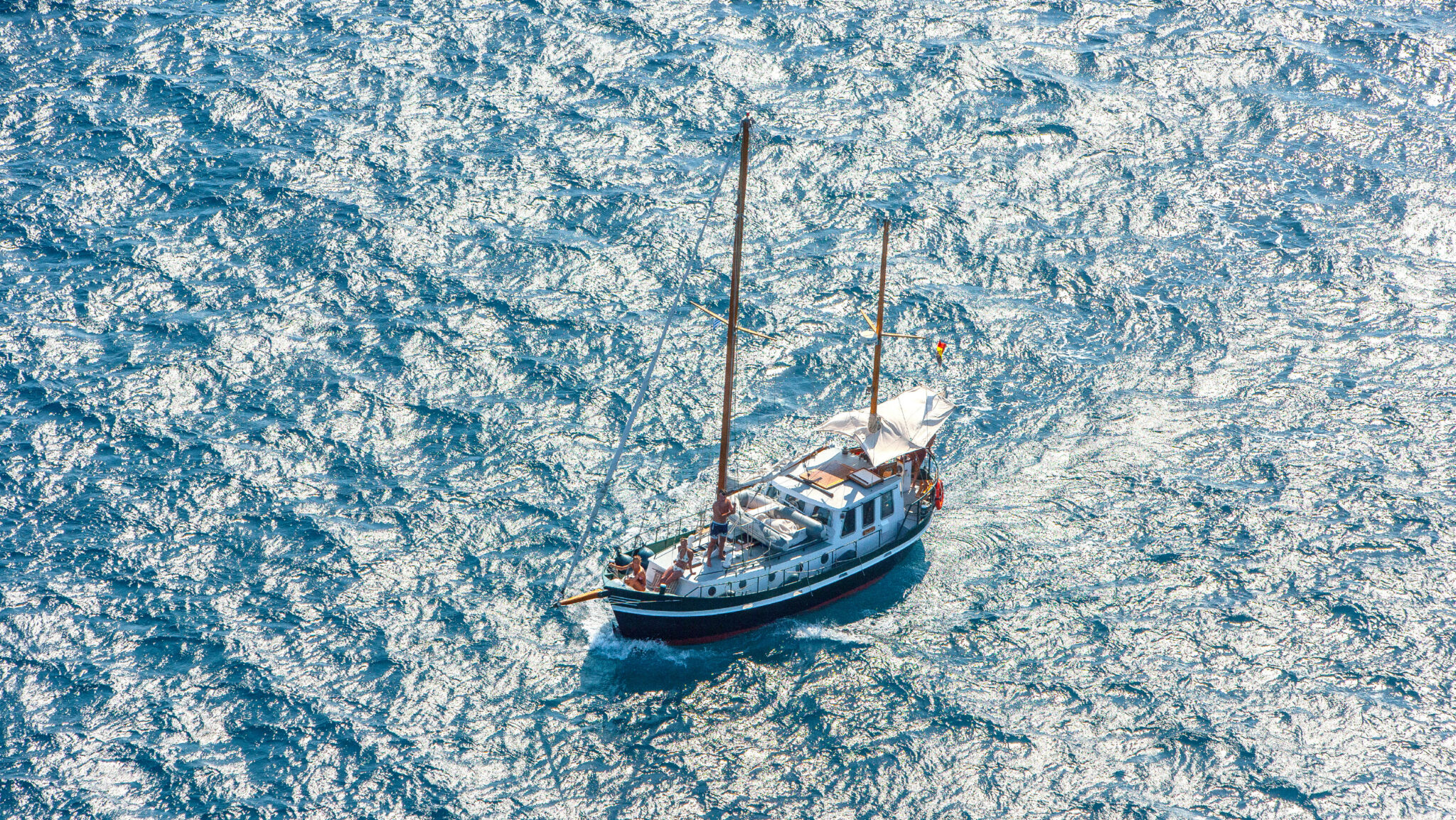 UNFORGETTABLE EXPERIENCES

Sports and recreational activities thrive at Grecotel LUXME Resorts each summer, holding a special place in your holiday experience. Breathe in the sea. Visiting fitness masters is a LUXME highlight. Relax & rejuvenate at the Elixir Spa and enjoy a world of sport activities including tennis & the super watersports center offering from wind surfing to aqua diving. Experience Fun Around! Discover beautiful Kos island and explore Plaka Forest, a wonderful spot for relaxing along with the marvelous exotic creatures. The evenings are all about chilling. It's movies, it's kid's shows and family fun.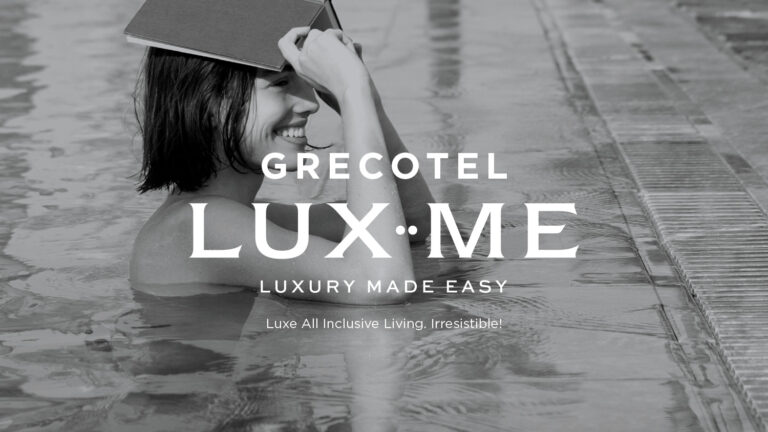 WHAT IS INCLUDED
Fitness including Stretching, Meditation, Aqua gymnastic, CrossFit, Body workout, Relaxing exercises, Aqua fitness, Aqua aerobics, Cardio fun, Aqua fun, Power aerobics, Step aerobics.
Sports & Watersports: Water polo, pool games, table tennis, darts, boccia.
Tennis courts.
Spa with Aqua Elixir indoor pool, sauna, steam room, fitness room, private garden open-air massage rooms, beauty Salon. Treatments are not included.
Beautiful pebble beach.
A water paradise with six amazing pools including freeform landscaped pools with waterfalls and rivers.
Parties, movie nights, kid's shows and family fun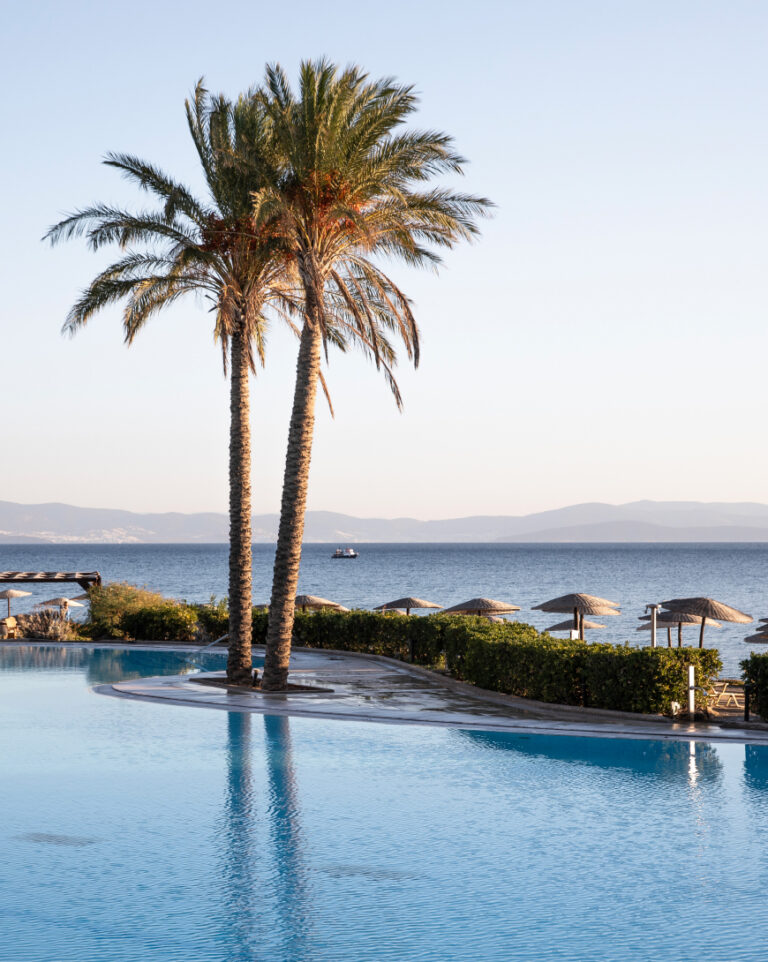 POOLS
A water paradise with six amazing pools including the seafront lagoon pool with lazy river and waterfalls, the exotic landscape pool, beachfront children and paddling pool and 2 indoor pools.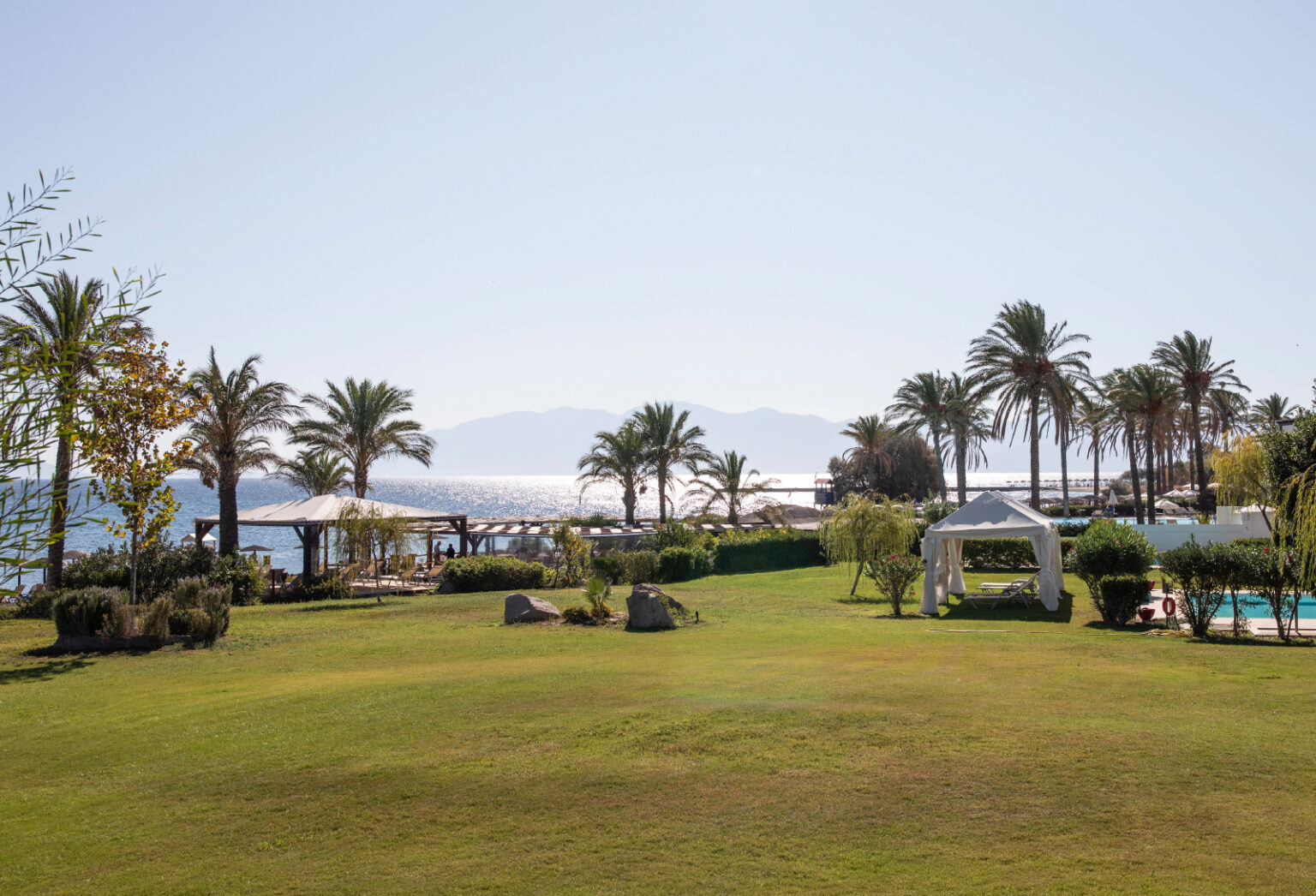 ΤΗΕ BEACH
Exotic tropical gardens extend to the edge of the beautiful pebble beach. The extensive lawns and the pebble beach offer ample space for sunbathing.
WATERSPORTS CENTER
Discover the Aegean Sea with the water sports team. Enjoy canoeing, windsurfing, sailing and pedaloes. Available for ages 8 and above.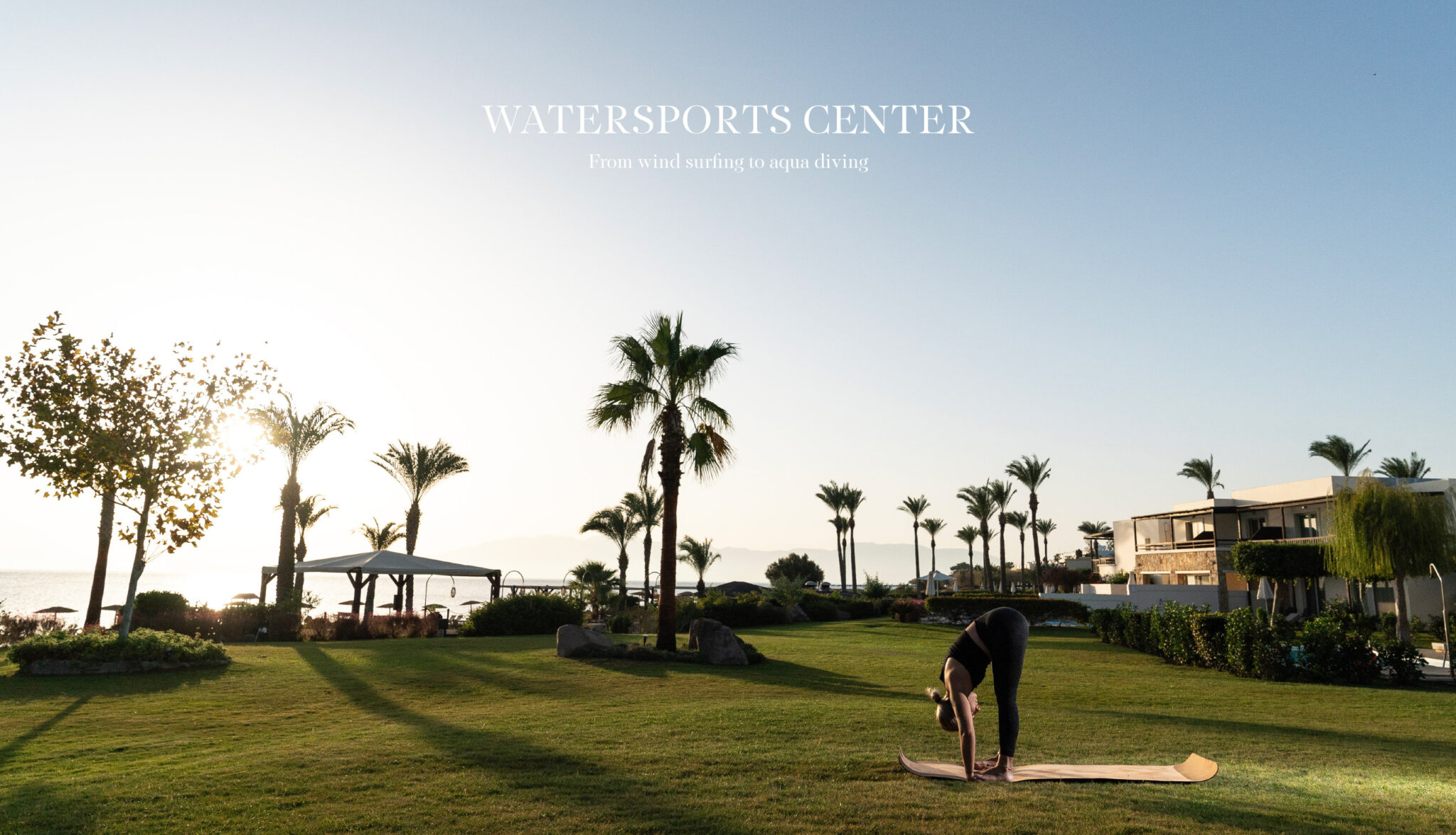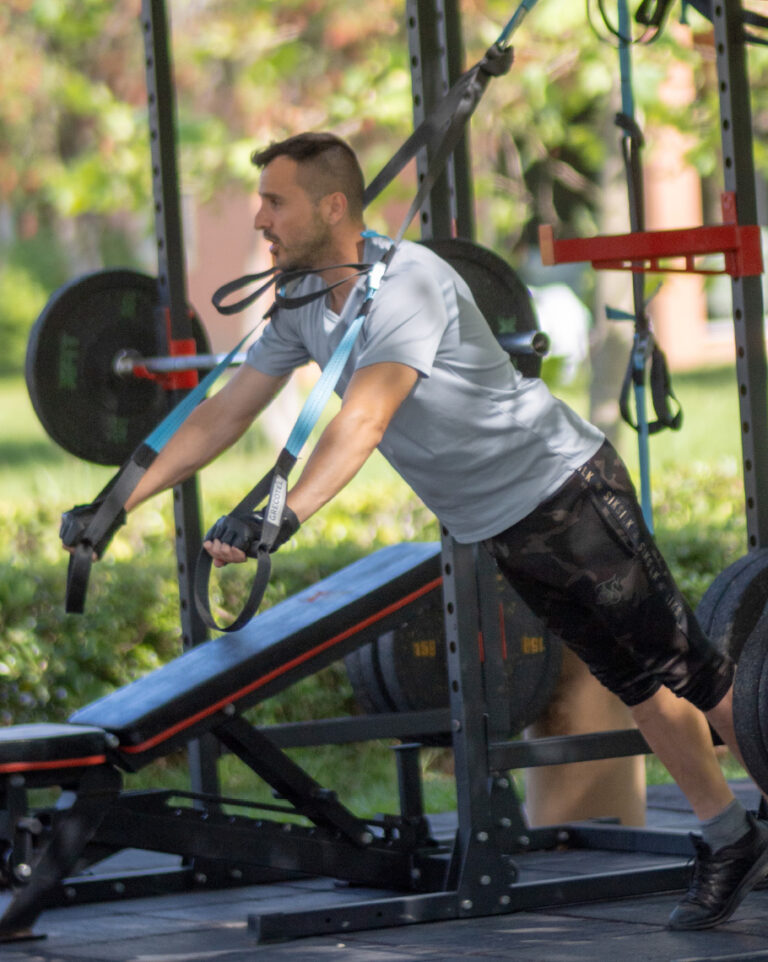 FITNESS & WELLNESS
Experience wellness excellence at LUX ME with expert-led fitness activities, including stretching, Pilates, CrossFit, and more. Elevate your well-being with tailored sessions for a truly luxurious experience.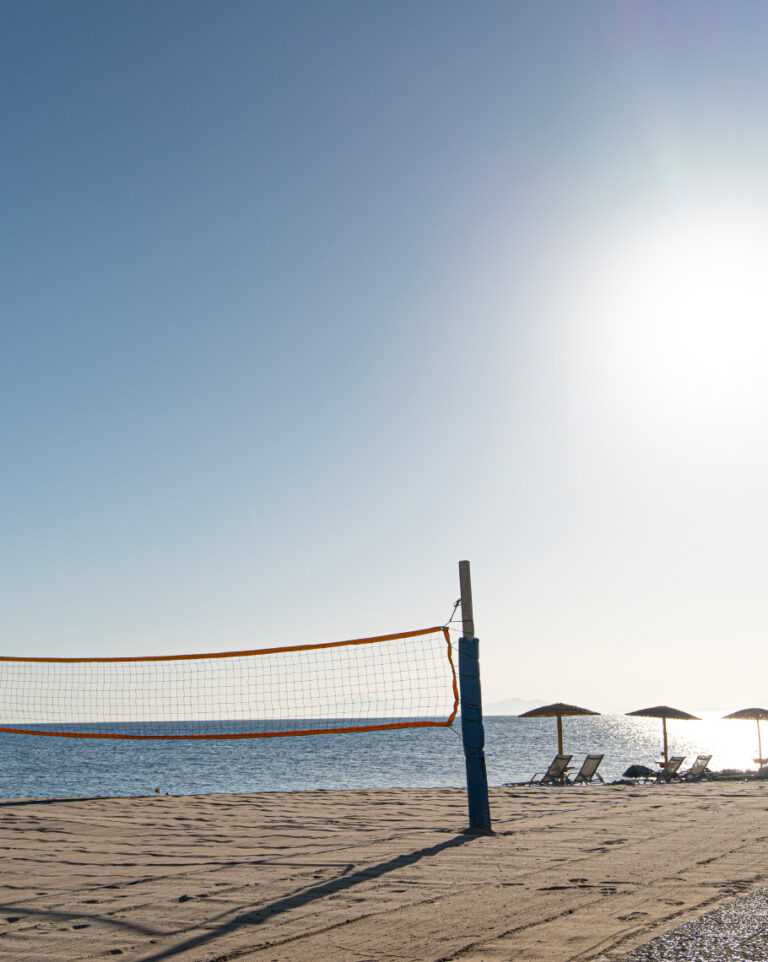 SPORTS & FUN
Engage in thrilling matches of Water Polo, challenge your aim with Boccia and Darts, showcase your skills in Table Tennis (TT), and enjoy lively pool games. Indulge in a vibrant array of activities, ensuring every moment is filled with excitement.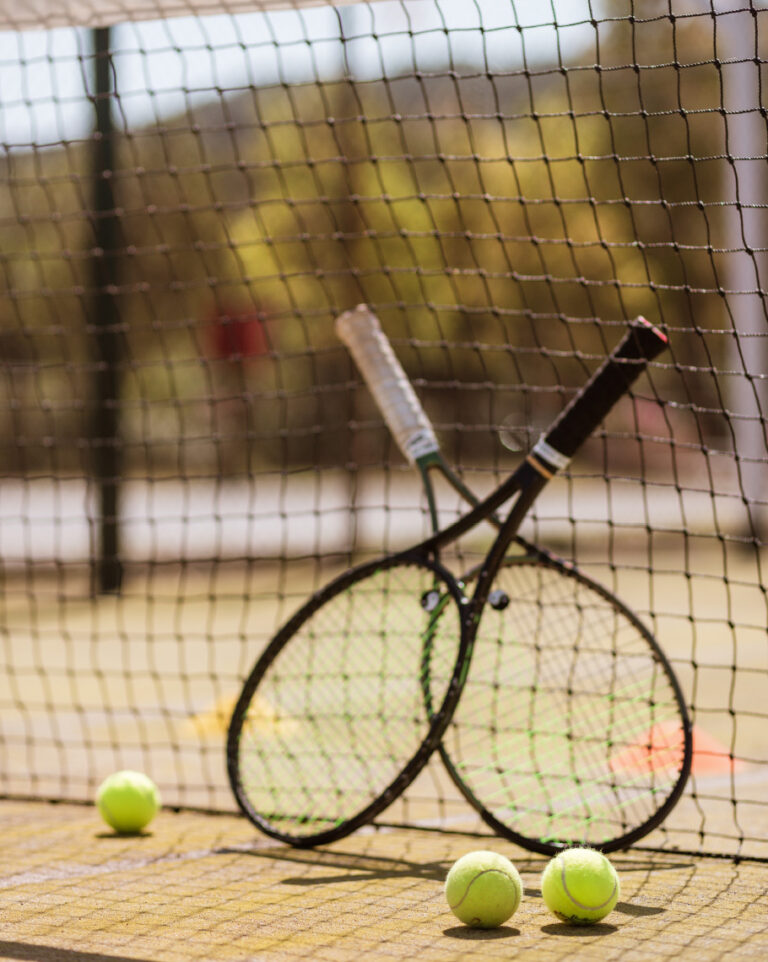 TENNIS
Discover the thrill of tennis on our courts. Elevate your skills with personalized lessons from our professional coach (additional charges apply), ensuring a tailored and enhanced tennis experience.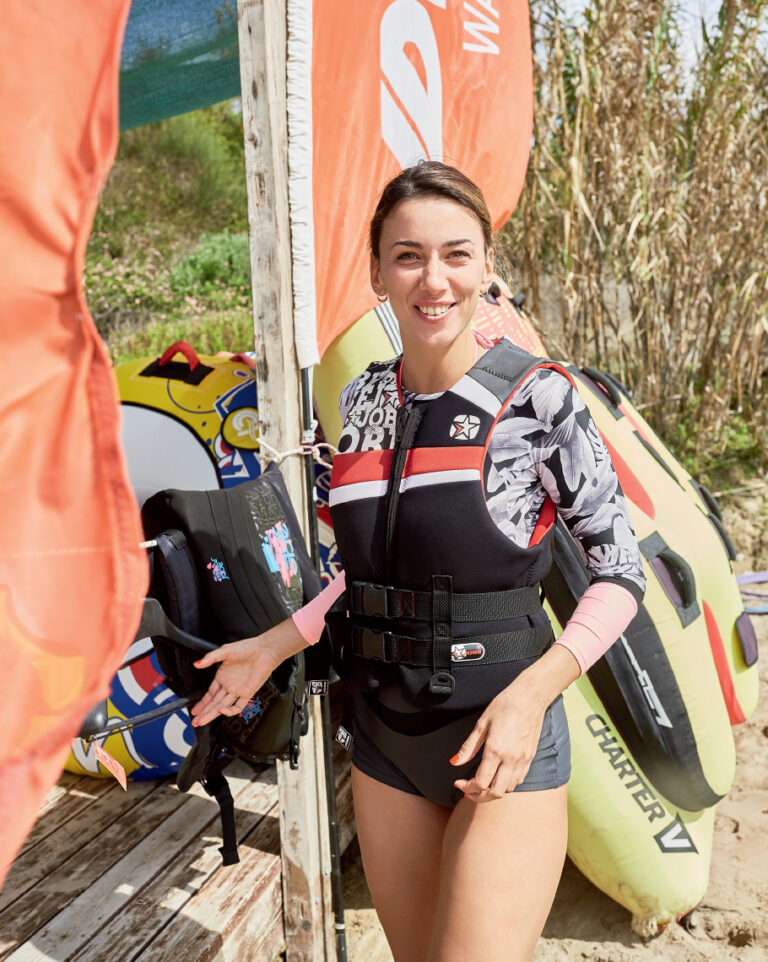 AQUA GYM
Join expert-led Aqua Gymnastics, Aqua Fitness, Aqua Aerobics, and Aqua Fun sessions. Experience a refreshing blend of water-based activities designed for both fitness and enjoyment.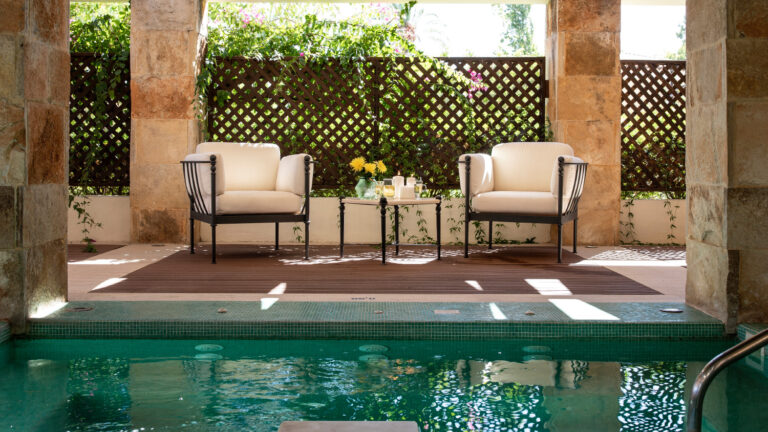 ELIXIR SPA
Kos is the birthplace of Hippocrates, the father of modern medicine.
At this marvellous Spa, you can summon the healing powers of the most ancient wellness elixir for head-to-toe rejuvenation. Choose from a range of treatments and bodyworks in luxurious surroundings and excellent facilities, including a mosaic-laid hydrotonic pool. Indulge in an aromatherapy treatment with essential oils in a private massage suite with walk-in gardens and open-air soaking tubs.
AROUND KOS ISLAND
Experience also some Fun Around! Explore Plaka Forest, a wonderful spot for relaxing along with the marvelous exotic creatures. The island of Kos is ideal for walking holidays, biking (it is the only Aegean island with dedicated cycle paths on most roads), visits to archaeological sites including the Asclepius where Hippocrates taught. Don't miss a day-cruise to the neighboring Greek islands! At an extra charge.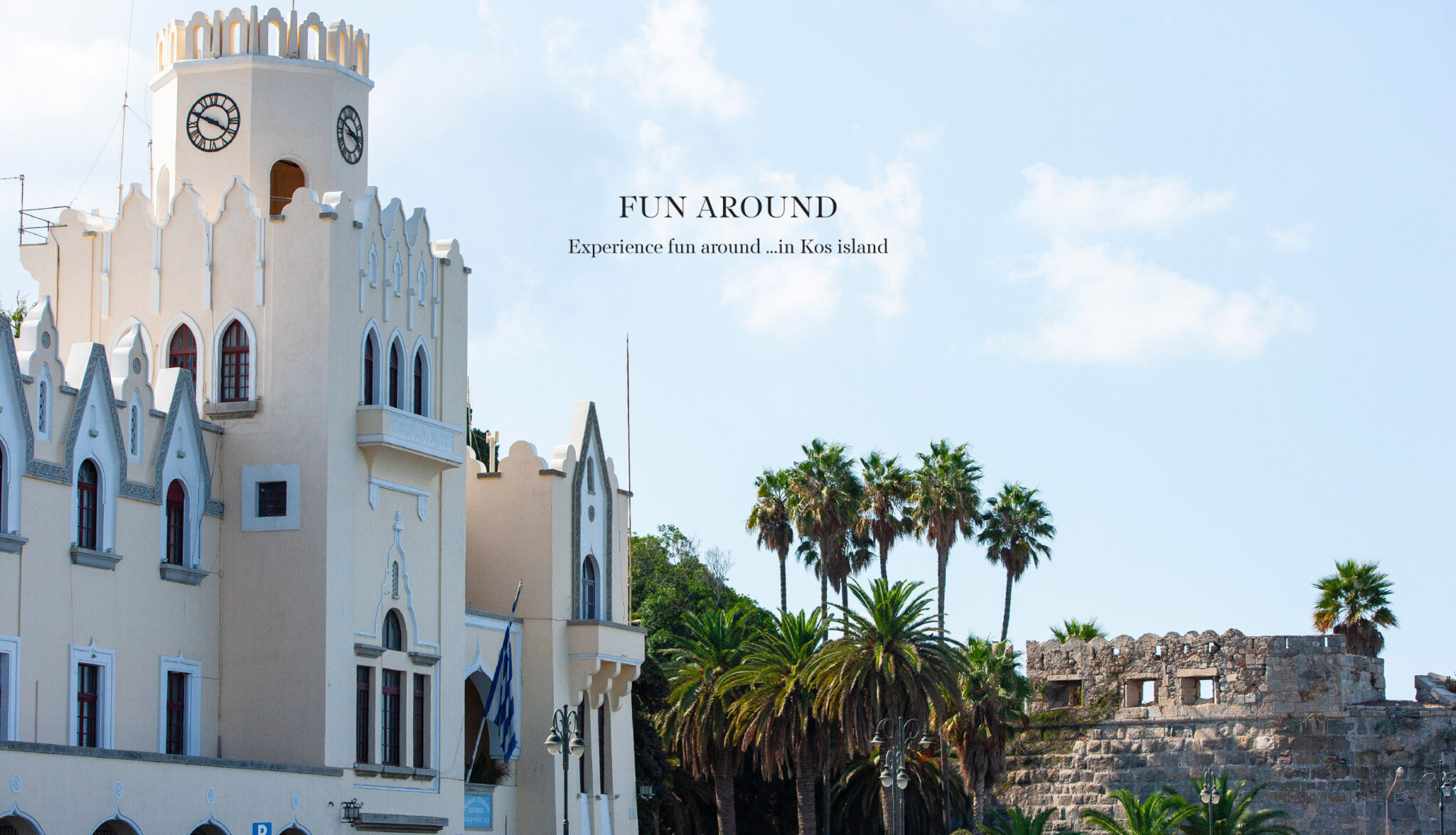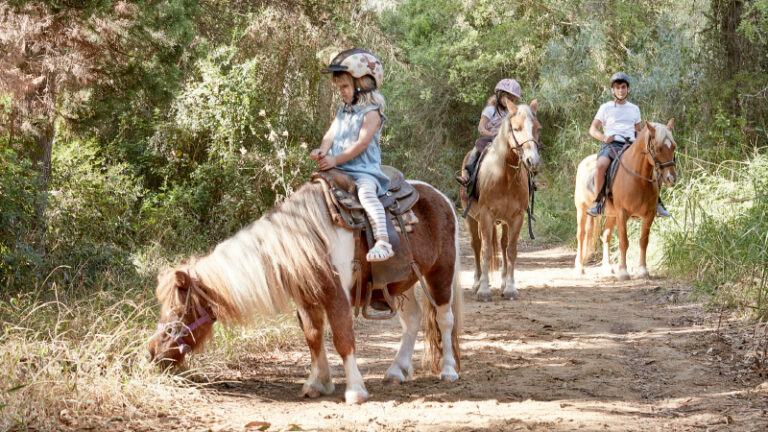 HORSE RIDING
Enjoy horse riding with your beloved around Kos beautiful countryside. At an extra charge.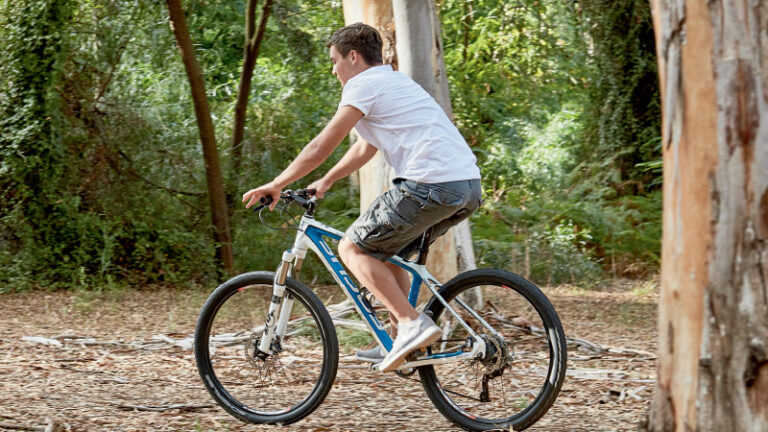 MOUNTAIN BIKING
Mountain biking is an excellent way to see the area's natural beauties, whilst keeping fit. At an extra charge. LUXME Kos Imperial is certified as a bike friendly hotel.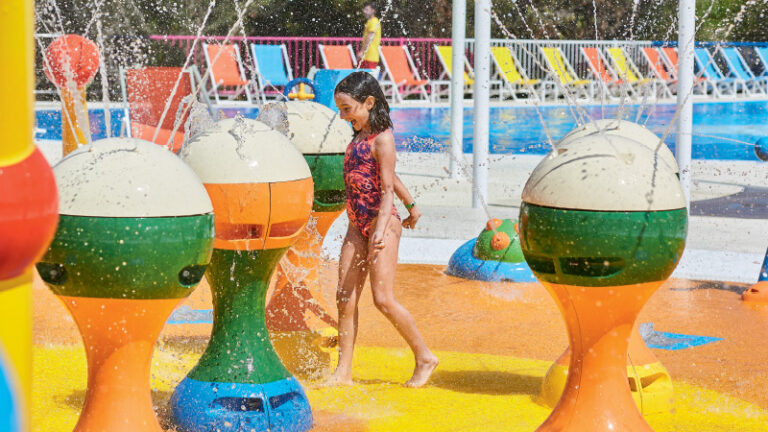 WATER PARK
A cool 75.000 sqm water park. An exciting getaway with aquatic entertainment of all forms such as pools, slides, rivers, and waves.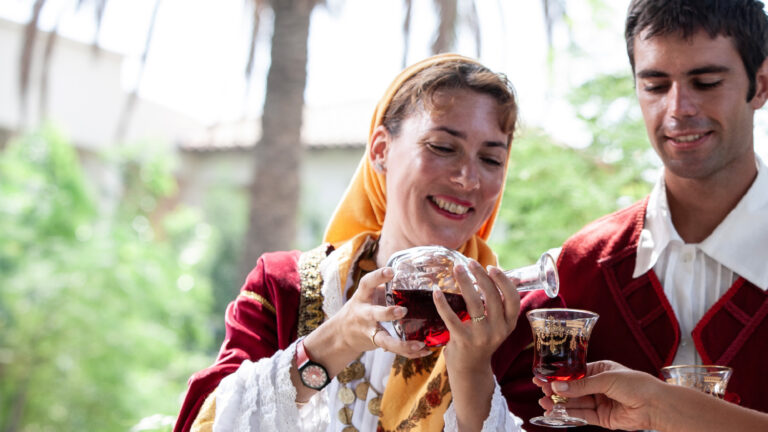 ENTERTAINMENT
Music, dancing, festivities, performances, cinema, themed parties, reflecting the Greek 'kefi' – joie de vivre. It's all about chilling, connecting with Greek traditions, having spontaneous fun!