array(1) {
  [0]=>
  int(7711)
}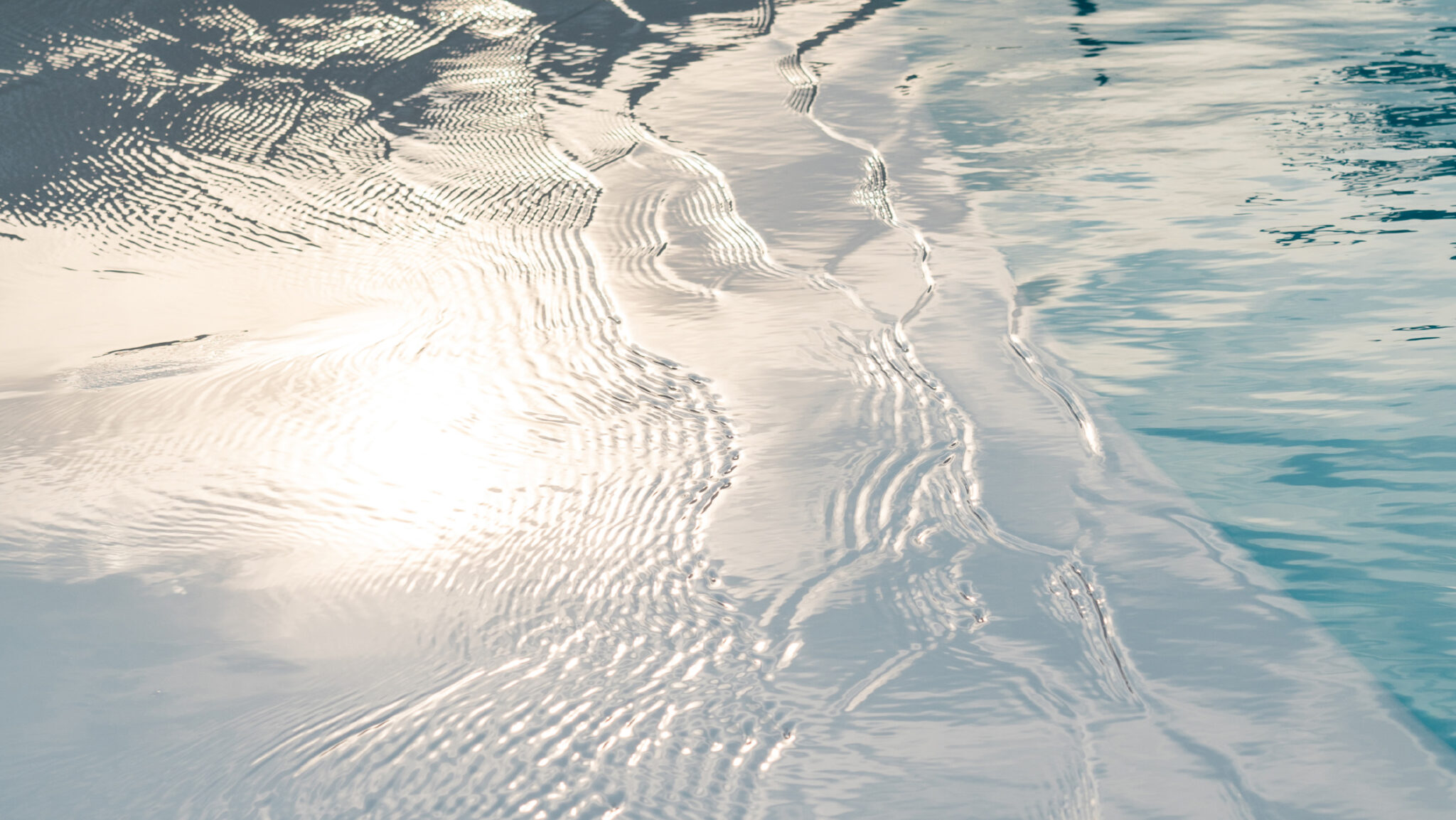 ELIXIR SPA
Beautiful gardens, pine trees and breathtaking sea view surrounding our luxury spa in Corfu all add to the rejuvenation process.
Choose from natural therapies based on Greek herbs and flowers. Relax in the indoor heated pool, enjoy the benefits of full body "Daphnila massage" or the mineral & seaweed therapies.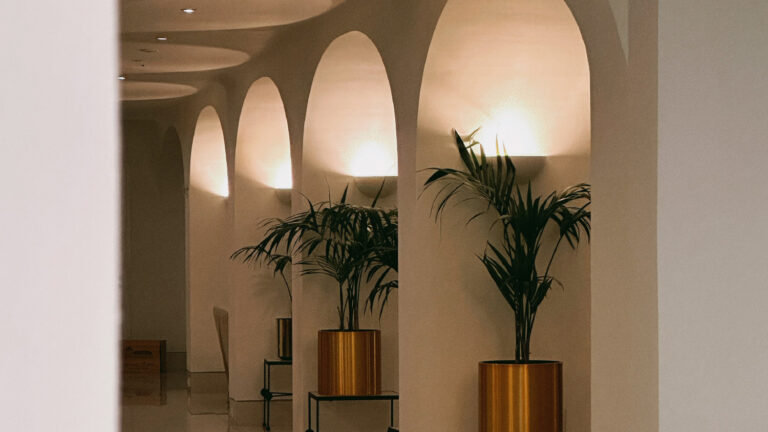 SPA FACILITIES
At a glance
Indoor Heated Pool
Sauna
Steam Rooms
Fitness room with state-of-the-art cardio fitness equipment
3 Private Massage Rooms with private garden
Beauty Salon
Changing Rooms
Personalized treats including Special Facials, Body Treatments, and Massages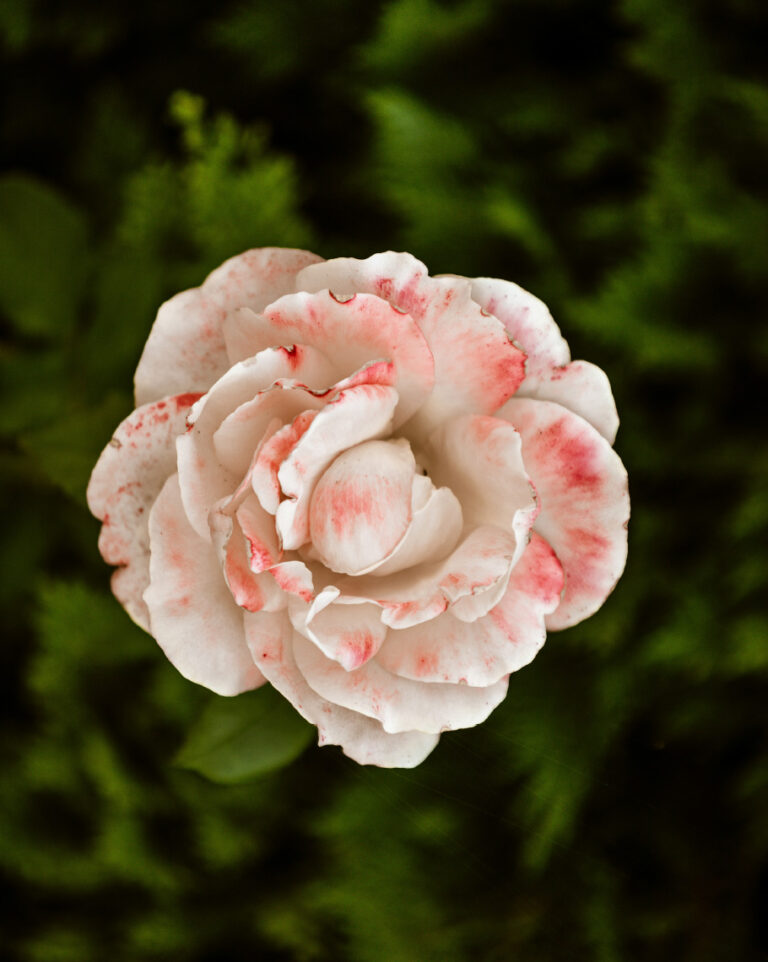 Body & Soul Elixirs
Specially detoxifying treatments for a truly refreshing experience.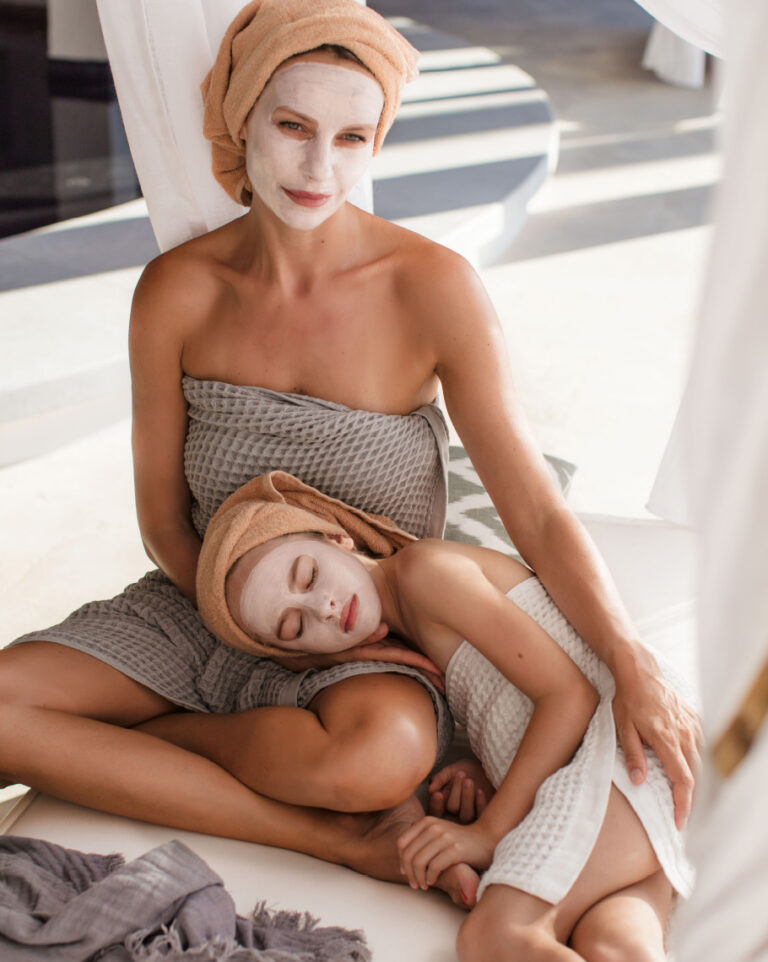 Signature Treatments
Inspired by the grooming rituals of Ancient Greece and the land's mythical nature.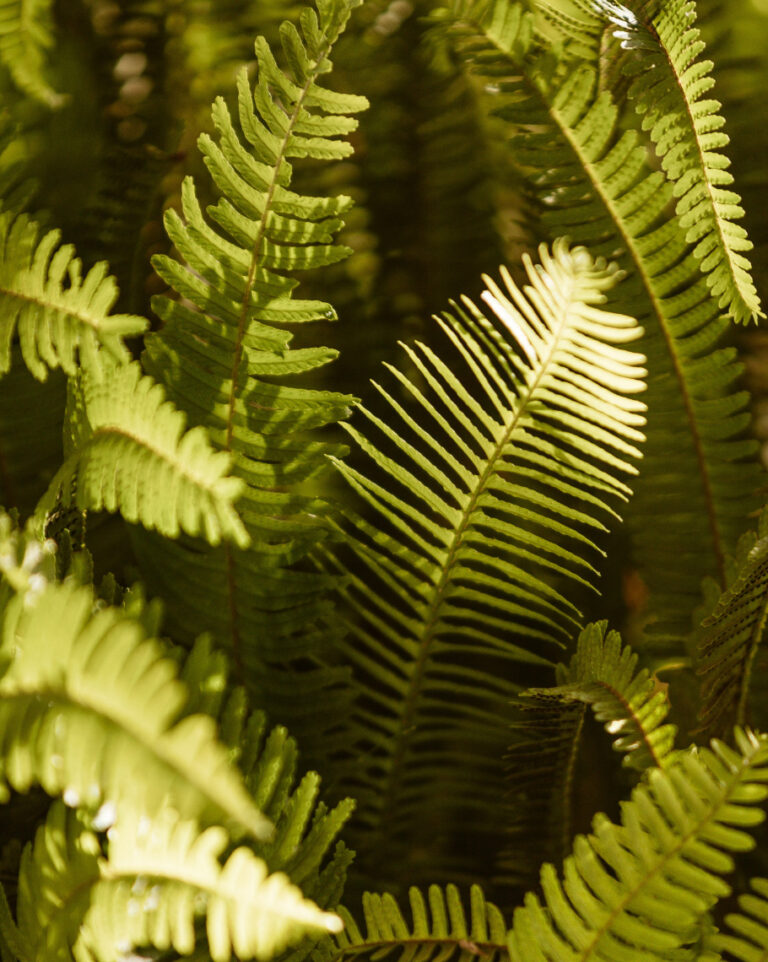 Massages & Therapies
Surrender to massage techniques aimed to improve and retain your physical and mental health.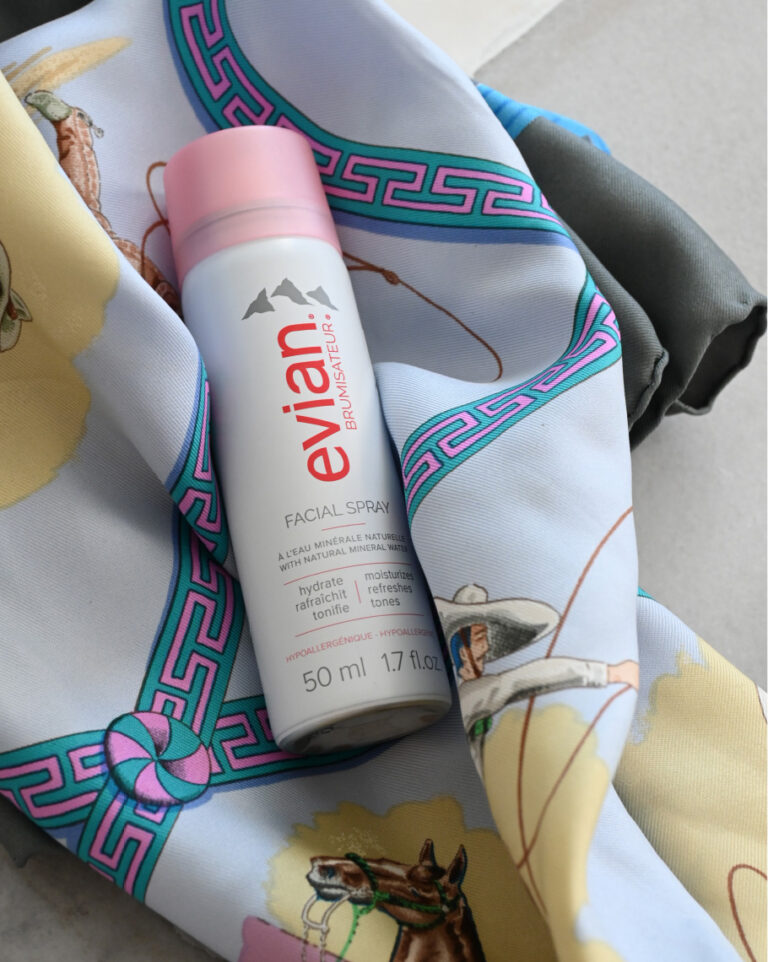 Special Therapies
Our healing rituals provide an experience of a unique insight into your needs and how to treat them.