array(1) {
  [0]=>
  int(7805)
}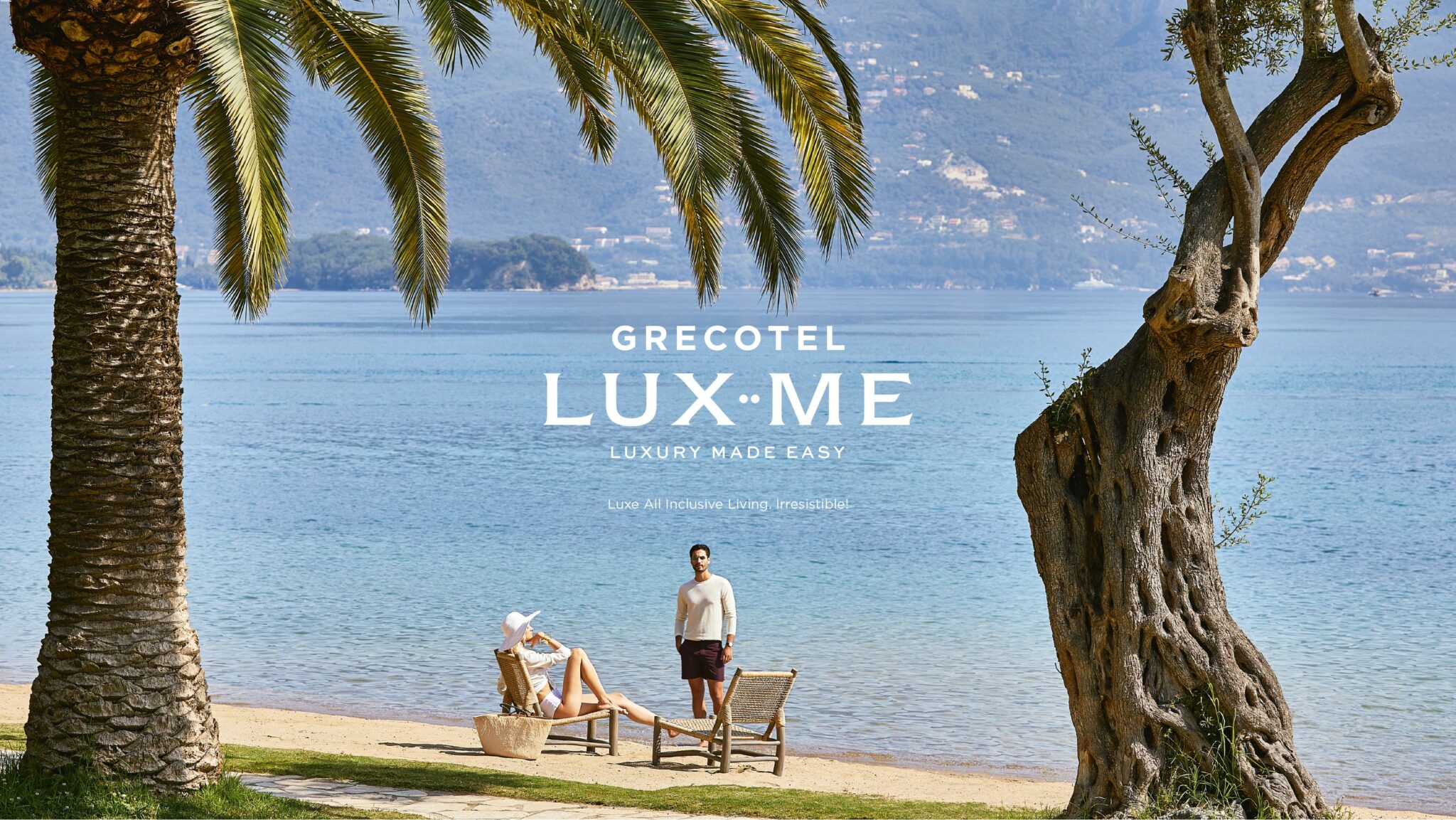 WHAT IS INCLUDED IN LUXME®
Grecotel proudly presents LUXME® Resorts and redefines the upscale all-inclusive holiday concept. LUXME® is Luxury Made Easy® in every aspect: spectacular seafront locations, great service, outstanding dining, tailored activities, sports, wellness & entertainment! An irresistible offering combining comfort and clear-cut pricing with the gold standard of premium F&B, chic beachfront lifestyle and pampering experiences. Enjoy an unforgettable holiday in amazing value! Get access to the best LUXE ALL INCLUSIVE LIVING® just for you!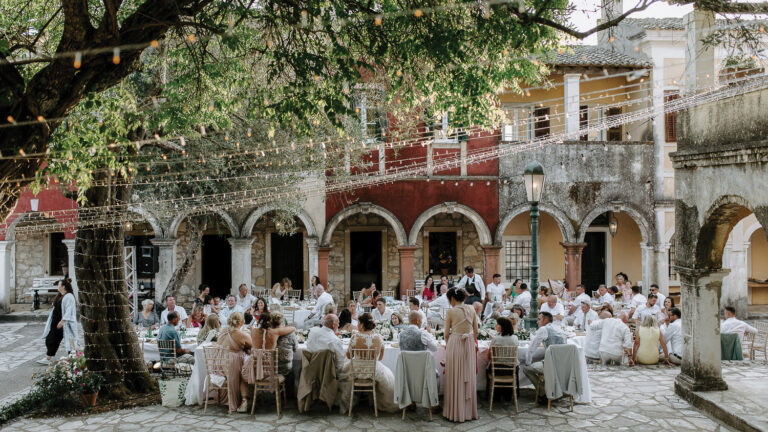 REFINED SERVICE
Receiving each and every guest as dear family coming home from afar is at the core of Grecotel's philosophy of hospitality. Aiming in providing the best possible experience for its guests, no detail is left unattended by Grecotel's highly skilled staff, from the crisp linen at the a la carte and buffet restaurants, to the variety of pillows in the guestrooms, suites and villas, to the manicured lawns and colourful gardens, to the attention, discreetness and sincere interest with which each guest is served and its preferences remembered and satisfied.
Whats App & Mobile App
Designated staff members are at call on WhatsApp, to assist you on everything you may
desire. Download the Grecotel Mobile App to make a hotel booking and manage your stay.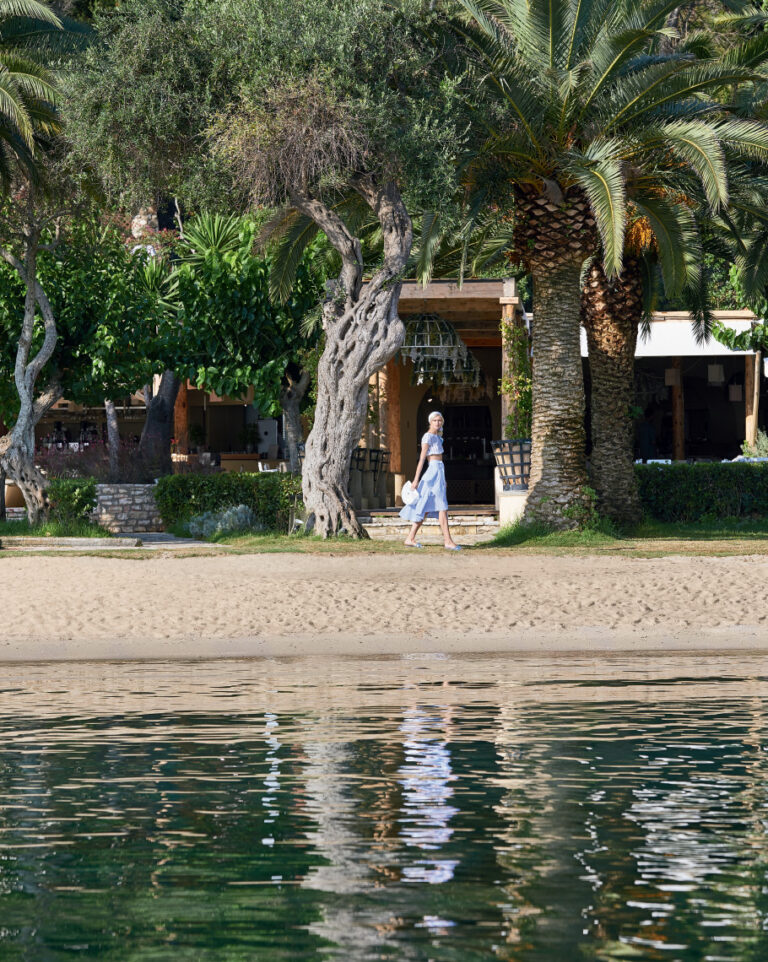 Adult Life
A designated adults-only zone is available by the beach and at Antica Cucina restaurant. Gattopardo fine-dining restaurant is adults only.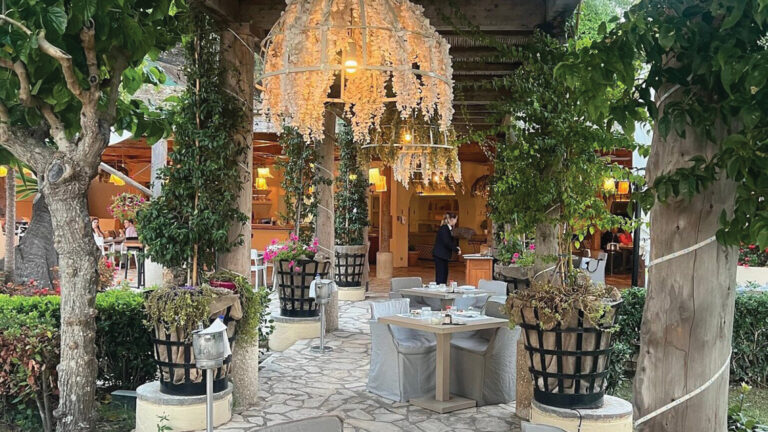 A COLLECTION OF UNIQUE RESTAURANTS
GATTOPARDO BAR RESTAURANT Menu Degustation D
ANTICA CUCINA buffet & barbeque B+L+D
TAVERNAKI Meze+Ouzo L+D
CORFU-VENEZIA HOT STONE D
ASIA OLIVA B+L+D
PÂTISSERIE & CHOCOLATERIE
CREPERIE – GELATERIA BY THE BEACH
"IL BARRETO" WINE LIBRARY
DANILIA VILLAGE
UNLIMITED DRINKS at 4 bars and the wine cellar
SNACKING, LIGHT FARE & LATE NIGHTS SNACKS
AFTERNOON TEA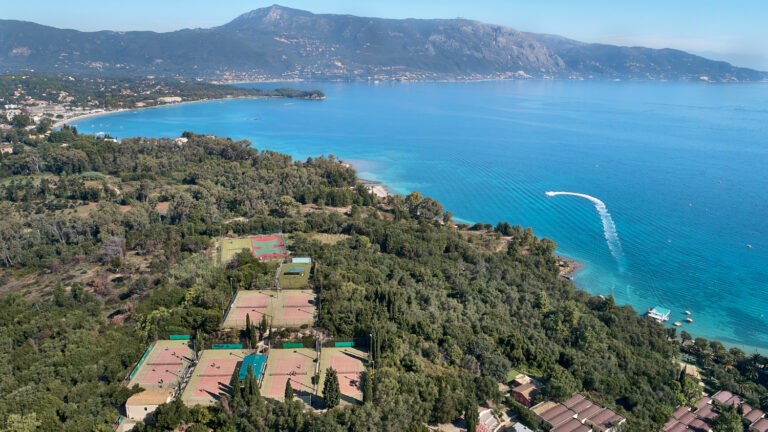 FITNESS & ACTIVITIES
Visiting fitness masters is a LUXME highlight. Gym & Fitness training, Stretching, Morning walk, Aqua Gym are all LUXME included.